Report: New Apple TV coming at WWDC with Siri, new OS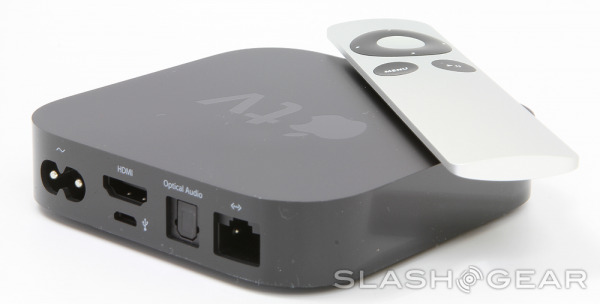 Starting with Steve Jobs, Apple execs have routinely promised a better TV experience, bashing our existing experience along the way. In a lot of ways, they've failed to deliver. Apple TV is a neat streaming box, but it doesn't set itself apart in any notable way. The recent price drop for Apple TV was nice, and quietly suggested something new was coming. It is, according to a new report. In addition to new hardware, Apple is reportedly bringing Siri along for the ride, and a new TV app store.
Anonymous sources, speaking to BuzzFeed, say Apple is indeed launching the new Apple TV hardware at WWDC in June. The set-top box is said to be a "significant overhaul of the device". The current aim is believed to be total home automation, where TV, music, and apps are controlled via your Apple TV.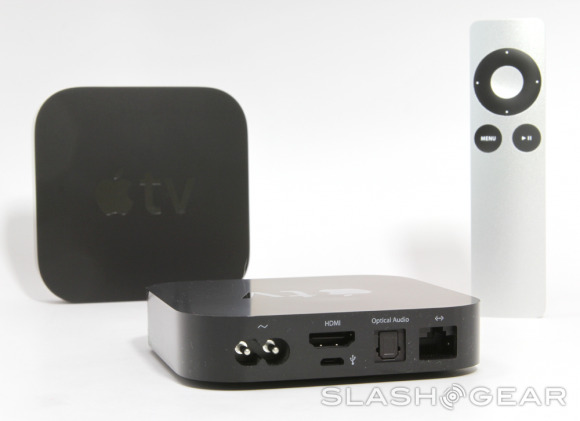 The hardware itself is rumored to sit inside an updated Apple TV box, which is still a set-top box (sorry, "they need to make it like Chromecast" pundits). Apple's A8 chipset is said to be inside, or at least a variant thereof. We'll also get 8GB of onboard storage, and an improved operating system which ushers in Siri for your home.
Siri's integration is also said to bring in HomeKit functionality to Apple TV, which will serve as a go-between for various HomeKit components. Think "Hey Siri, turn on the lights".
Is it a whole new TV experience? Time will tell, but if reports are correct, we'll know for sure in June. While all the boxes are ticked with this rumor — Siri, HomeKit, new OS, apps — we won't get too excited until we get something a lot more official.
Source: Buzzfeed