Apple MacBook Pro event wrap-up: Touch Bar, Apple TV, Touch ID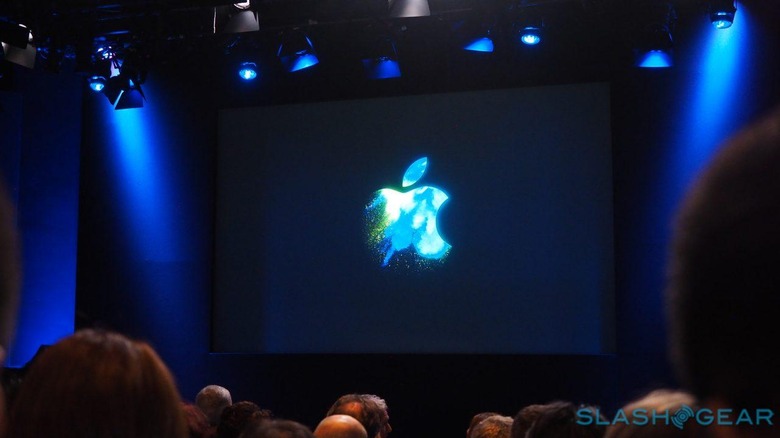 Now that Apple's MacBook event has concluded, it's time to look back on what all was announced during the presentation. As it turns out, Apple covered a surprising amount of ground during this event, announcing a handful of new products and taking time to demonstrate the new features of these next MacBooks in-depth. In case you missed, here's a run down of everything Apple announced.
The company opened the event by talking not about its new MacBook Pros, but rather Apple TV. The first big announcement came from Tim Cook, who told us that Minecraft will be launching on Apple TV by the end of the year. While Cook didn't give any specific details on release, knowing that it's finally coming will likely be enough for some of the folks who use their Apple TV as a casual gaming platform.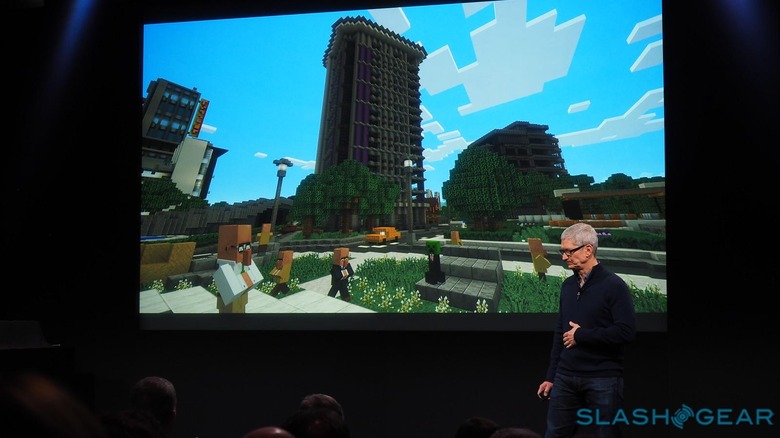 After that, Apple moved onto the announcement of a new app. Called simply "TV," this Siri-enabled app will look to serve as the hub for all of your entertainment services. Apple is trying to eliminate jumping between apps like Netflix, Hulu, Amazon Video, and iTunes by putting all of your content in one package. This functionality will move beyond just Apple TV, as the company says this will be available on iOS in general.
Then it was onto the star of the show: the new MacBook Pro. As countless rumors said before the actual unveiling, the new MacBook Pro does away with the traditional row of function keys and instead replaces it with a new Retina Touch Bar. The new MacBook Pro with Touch Bar will be available in two varieties, with a 13-inch model and a more powerful 15-inch model available.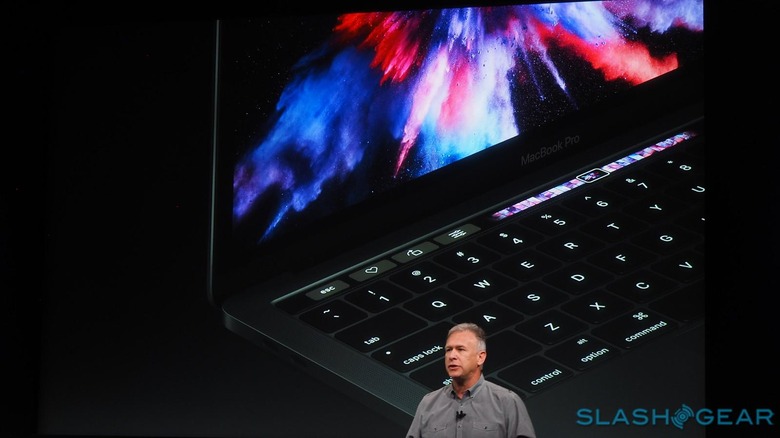 The Touch Bar isn't the only change coming along with the MacBook Pro, as Apple has also outfitted the new notebooks with four USB-C ports that support Thunderbolt 3. Each and every one of these ports is capable of being used as a charging port, but the multi-layered functionality doesn't end there. Apple also said that each port can be used as Thunderbolt, USB, HDMI, DisplayPort, or VGA.
Though new features like the Touch Bar and the USB-C support got a lot of attention, there were other upgrades that Apple briefly touched on. These include a new Force Touch trackpad that's twice as large as the trackpad on previous models, and a keyboard that features the second-generation of Apple's Butterfly mechanism. The new MacBooks will also feature Touch ID, which will allow users to make ApplePay payments using their computer.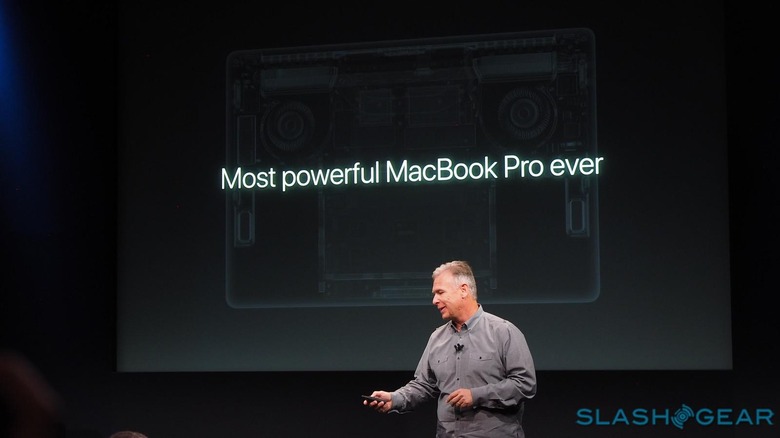 Internal hardware isn't looking to shabby this time around, with the 13-inch base model coming with a dual-core Intel Core i5 and Intel Iris Graphics 550. The base model for the 15-inch variant, on the other hand, comes packing a quad-core Intel Core i7 paired with a Radeon Pro 450. Apple shared a series of benchmarks to show how much these notebooks have improved since the last releases in the line.
However, there weren't just two MacBooks on display here, as Apple also revealed a 13-inch MacBook Pro that features traditional function keys. This alternate 13-inch MacBook Pro will feature a Core i5 like its Touch Bar-touting counterpart, though clock speed and integrated graphics will be reduced. This will be a nice alternative for folks who are in the market for a new MacBook but aren't sold on the Touch Bar (or, alternatively, don't want to spend the extra money on the Touch Bar model).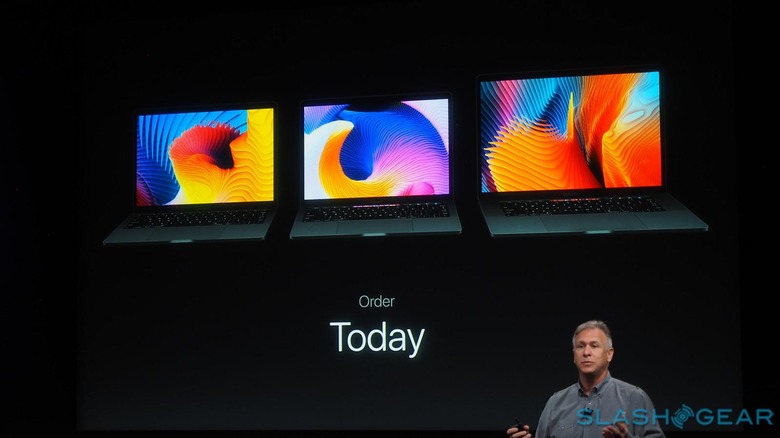 Speaking of money, Apple wrapped up its presentation by talking price and release. The MacBook Pro without the Touch Bar is the least expensive of the bunch, starting at $1,499. Pricing f the 13-inch model with Touch Bar will begin at $1,799, while the 15-inch model will start at $2,399.
All of the models are customizable, so price changes as you swap out components. Just as well, all of the MacBooks are available for order now, with the non-Touch Bar 13-inch model shipping out immediately and the others shipping in 2-3 weeks.
Be sure to have a look at our timeline below for more coverage, and keep an eye on our Apple Hub for more from the event!