This Is The New MacBook Pro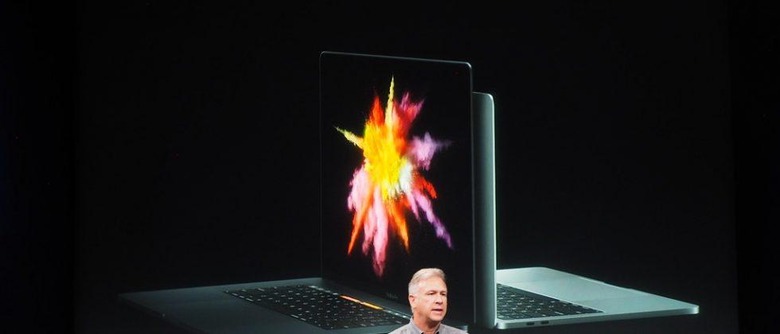 Apple has unveiled the new MacBook Pro, its eagerly anticipated update. As expected, there are new features and a slimmer, lighter design. That rumored touch strip has been made official, replacing the function keys, and Apple is calling it the "Touch Bar." There are two new MacBook Pro models, a 15-inch model and a 13-inch model. As expected, each one brings its own features, as well as some welcomed changes like a larger trackpad and more.
The new 13-inch MacBook Pro measures 14.9mm in thickness and weighs only 3lbs, making it about half a pound lighter than the previous MacBook Pro. Joining this is the new 15-inch model, which is a touch heavier at 4lbs and 14-percent thinner than the previous model with a 15.5mm thickness. The trackpad is twice as large as it was on the previous MacBook Pro generation, as well.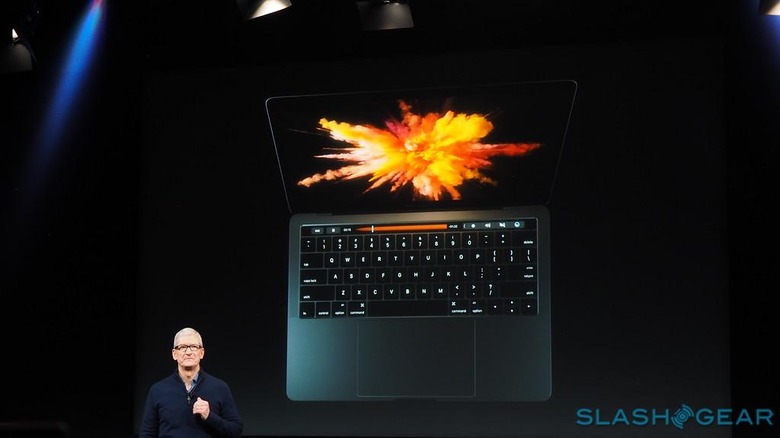 Apple boasts the 13-inch model is 17-percent thinner than before, and also has 23-percent less volume, while the 15-inch version has 20-percent less volume. The keyboard is all new, says Apple, offering more key travel among other things, and a second-gen butterfly mechanism. Both silver and space grey colors will be available.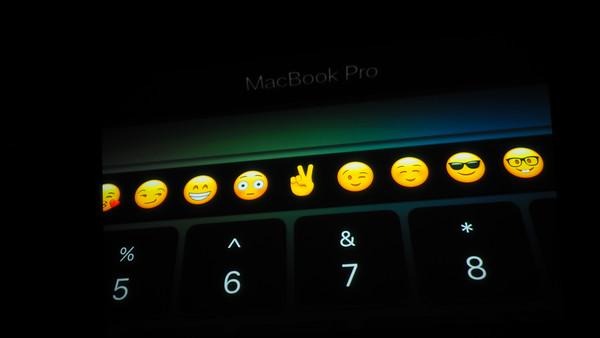 Of course, the Touch Bar is one of the biggest new feature, and Apple has shown it off extensively. This new bit of hardware is a Retina display with multi-touch support; it responds to both touches and gestures. You can customize the touch strip if you'd like, and it also responds to whatever software you're using at the moment. If you're using Safari, for example, you'll see your browser bookmarks, new tab button, etc.
Apple says these MacBook Pros also offer the best display it has every offered on a MacBook — it has 25% more colors and is 67% brighter, to start with. Under the hood, meanwhile, lies a 6th-gen Intel Core i7 quad-core chip, Radeon Pro graphics, and up to a 2TB SSD (for the 15-inch model, that is). 3D graphics are now 130-percent faster, while gaming is 60-percent faster. The 13-inch model, meanwhile, has Intel Core i5 and i7 dual-core chips, Intel Iris Graphics, and a 'super fast' SSD that offers twice the speed of before. Gaming is 103% faster on the 13-model.