Apple just bought Apple Maps its crystal ball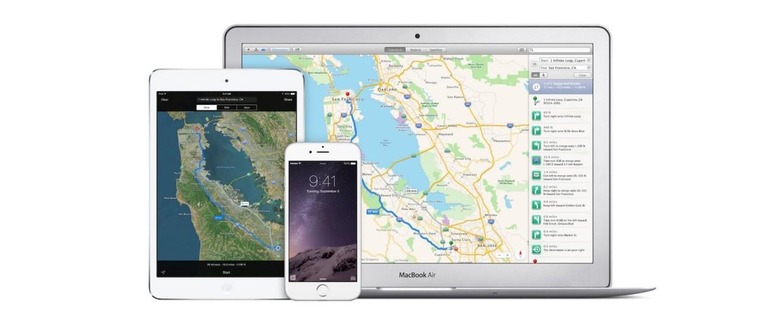 Apple has quietly snapped up a mapping analytics company, as it strengthens the challenge Apple Maps presents to arch rival Google Maps. The latest acquisition is Mapsense, sources tell Re/code, a San Francisco startup which promises cloud-based visualizations and analytics of geo-data.
The Cupertino firm splashed out between $25m and $30m to bring the twelve-person team in-house, the sources claim, with the deal closing this past month.
"We take care of the stumbling blocks of creating amazing geographical visualizations and analysis in a world of massive geotagged datasets," Mapsense says of its product.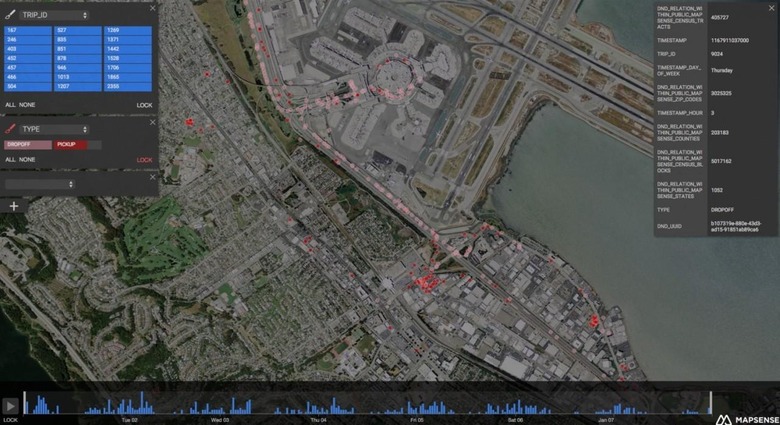 For instance, developers could use Mapsense's technology to take live positional data fed in from smartphone owners on the move, and create dynamic maps showing population density or more.
It's not limited to phones, though; the system could also handle data from drones, satellites, connected cars, or the smart grid, or indeed some combination of them all.
"Apple buys smaller technology companies from time to time," the company said in its usual statement when it's spotted gobbling up another firm, "and we generally do not discuss our purpose or plans."
Nonetheless, greater understanding of where Apple Maps users are going is an obvious point of interest for the company. HERE, the former Nokia division recently acquired by a consortium of car firms, has been experimenting with using what it calls "probes" – basic location data sources from phones, connected GPS devices, and more – to calculate a more granular understanding of how traffic and people move around cities.
With that data, HERE could identify traffic jams about to occur, or even predict up-and-coming restaurants or bars.
Meanwhile the same system could also be applied to self-healing maps, where changes in road infrastructure – whether temporary or permanent – could be automatically corrected. That might end up essential for self-driving cars, which will be in no small part dependent on accurate mapping.
SOURCE Re/code