Apple iPhone 7 September 7 event official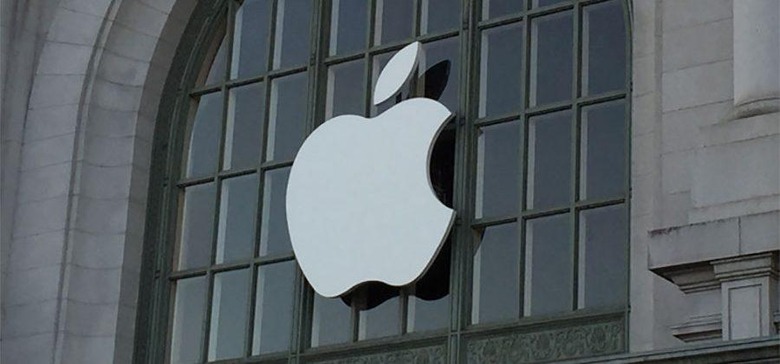 With a mess of rumors surrounding the upcoming iPhone 7, we finally have one thing that's been confirmed: the long rumored September 7 Apple event is indeed a reality. It's here that Apple is expected to reveal the iPhone 7 at long last, after months of leaks and reports claiming all sorts of things about the anticipated device. Of course, when the iPhone 7 release will actually occur is anyone's guess, but we should be given an official launch date here as well.
There are a number of rumors about all aspects of the device, but one of the more persistent ones has centered around the phone's headphone jack. Apple is said to be ditching the headphone jack in favor of Bluetooth or Lightning connectivity, much to the distress of the iPhone faithful. Even Steve Wozniak, one of the co-founders of Apple, has said that releasing the next iPhone without a headphone jack would be a bad move.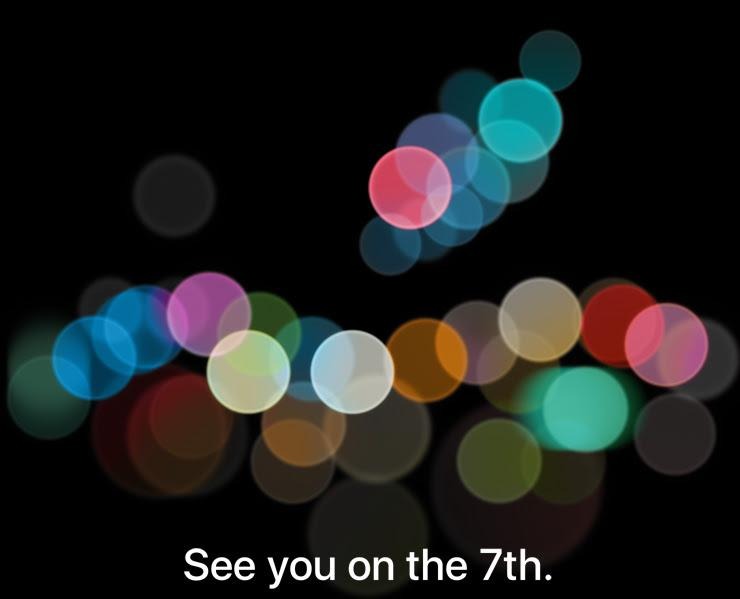 Other rumors and supposed leaked prototypes claim that one of the new models will come with a dual lens camera. That could either be the iPhone 7 Plus or the iPhone 7 Pro, with Apple tipped to possibly release three different models this time around. Looking for Apple to change things up on the color side of the design spectrum? There are rumors for you as well, as some say Apple will even release a blue iPhone with this latest iteration.
What's true and what's fantasy is something that should be sorted out on September 7. The event will take place at the Bill Graham Civic Auditorium in San Francisco, California at 10 AM on that day, and you can bet we'll be there to see whatever Apple announces. There's been a pretty big build up to this moment, so stay tuned.