iPhone 7 Pro photos reveal big details on 2016 release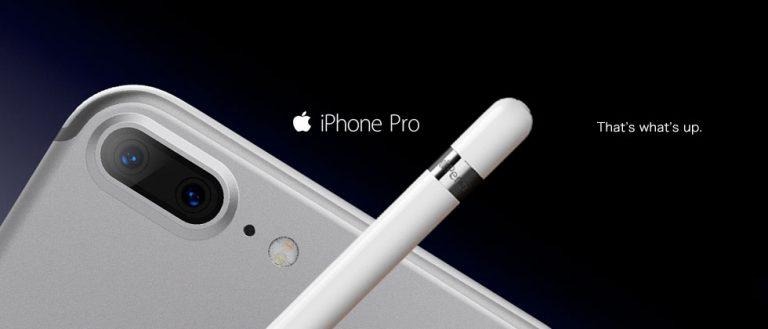 Three models, not just two, have appeared in photos of what's suggested to be Apple's 2016 iPhone 7 lineup. This would follow along with what's previously been rumored to be released next year, not this one – unless said rumors were squelched by Apple's changing strategies directly in said rumor-mongers faces. While previous tips said that Apple would wait for the 10th anniversary of the original iPhone being released – that'd be next year – now with three devices in a photo lineup, the iPhone 7, iPhone 7 Plus, and iPhone 7 Pro could be the biggest release Apple's ever had all at once.
Apple could be bringing on the next step. A revolutionary new phone, built in the tradition of the iPhone legacy that comes before it. A large device – one that's capable of capturing media and turning media into masterpieces. Would this be something users would be interested in?
If you'll have a peek at our feature presentation, How to present an iPhone Pro, they'll find what they're looking for.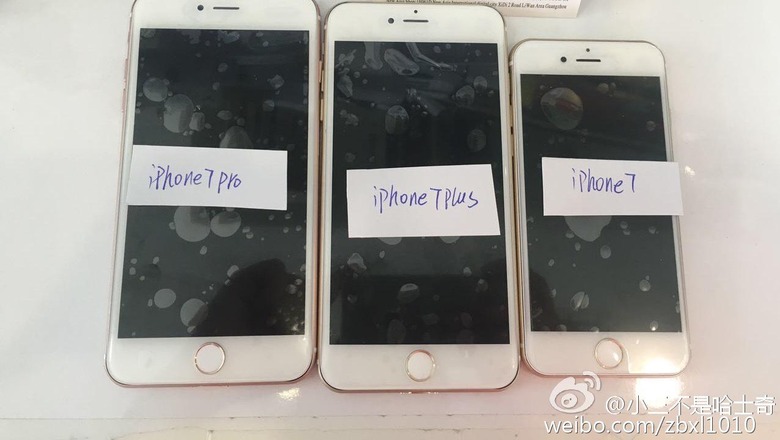 The photos we're seeing here paint a picture of three phones. The basic upgrades in the iPhone 7 and iPhone 7 Plus – with camera enhancements, of course.
But also a larger device, one with two lenses in one camera array. A device that's meant to reflect the giant power of the iPad Pro, a device made to take the place of the mobile PC.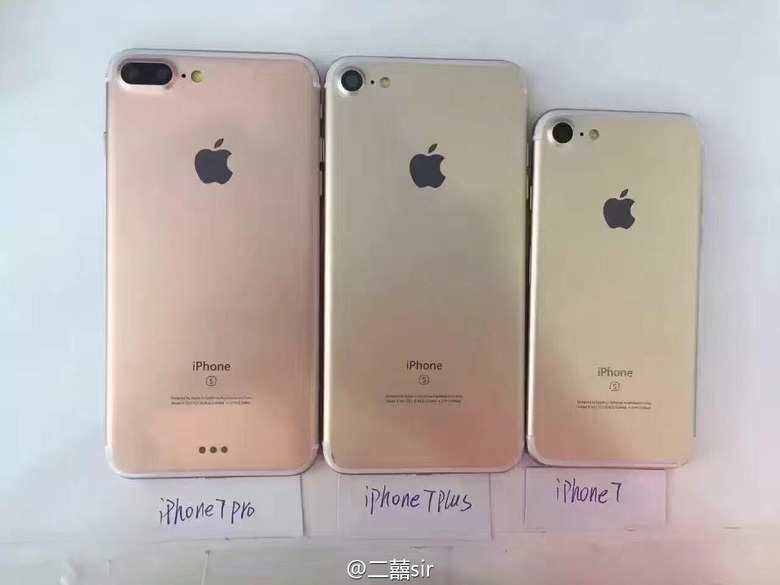 Follow Apple's Road to iPhone 7 Pro to see how we got here.
Straight from NWE we see the fronts and backs of these devices. No extreme surprises appear here – we've seen the lot of them before – save the "S" markings on each phone.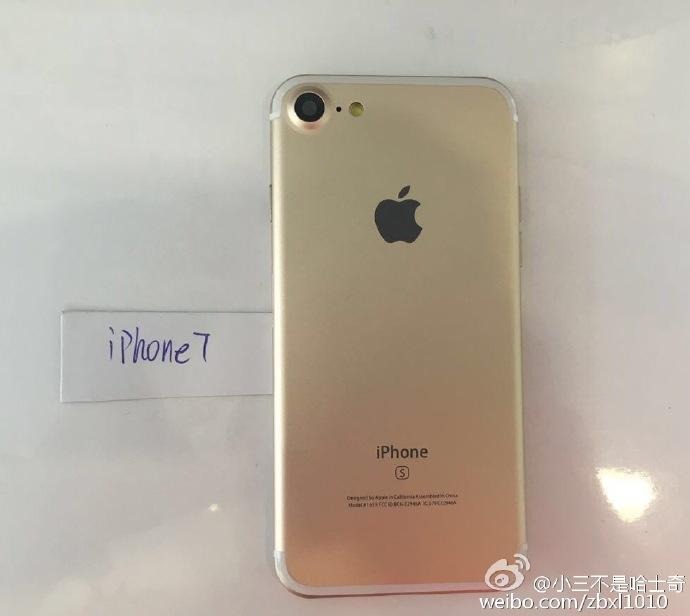 Could it be that Apple would still release the iPhone 7 this year, then make with the Pro model (and the other two models here) next year, with the S?
Paper labels below each device suggest they'll all be here this year, but why the S?