Apple iPad 3 leak tips global LTE and quadcore A6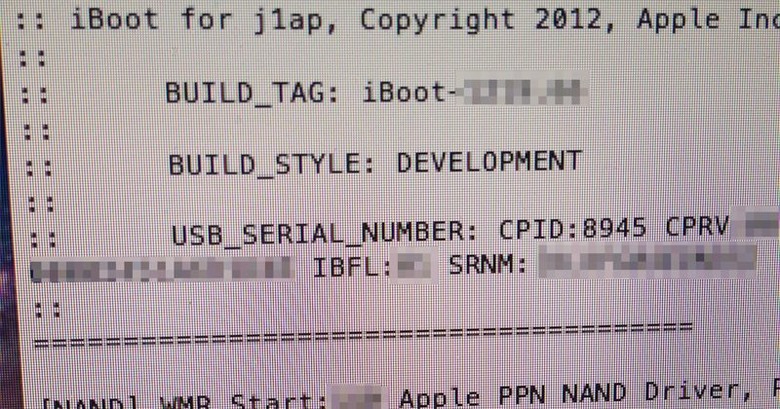 Apple's iPad 3 will use the quadcore Apple A6 chipset and offer a combination GSM/CDMA/LTE radio, according to a new leak from a source claiming to have access to the next-gen tablet itself. Details of the third-generation iOS slate were culled via debutting tool iBoot, BGR's source suggests, with the same J1 and J2 model references as spotted in an iOS beta, now believed to refer to the WiFi-only and WiFi + 3G/4G variants.
The Apple A6 processor, meanwhile, has the model number S5L8945X. Details on the A6 have not been released by Apple, but the chipset is expected to have not only four cores but upgraded graphics capabilities driving a "Retina Display" panel running at 2048 x 1536 resolution. Despite their legal differences currently clogging up courts worldwide, Samsung is believed to be manufacturing the A6 for Apple.
As for connectivity, LTE has been well-rumored and would certainly fit in with Verizon and AT&T in the US. The combination modem would also make sense for the multiple countries without 4G LTE networks, presumably offering HSPA+ connectivity as well.
Of course, this sort of screenshot would be relatively straightforward to fake, and so – as with most Apple rumors – we'll take them with a heaped serving spoon of salt. It's unclear whether the tablet will be the iPad 3 or, as other rumors have indicated, that Apple will push out an iPad 2S first as a more incremental update.