iOS and macOS universal app merge tipped for 2018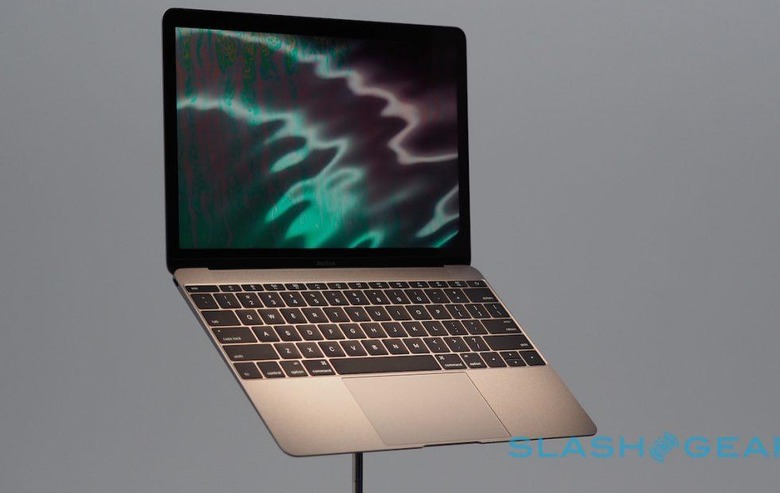 Apple will follow Microsoft in encouraging developers to build a single app that runs on both iOS and macOS, insiders claim, upending the current ecosystem in the name of cross-platform ubiquity. Currently, developers must choose between creating software intended for iOS devices, like iPhones and iPads, and macOS devices, like the MacBook Pro and iMac. However, one is clearly more popular than the other.
The iOS App Store helped ignite smartphone adoption, both by allowing users to add functionality easily and often at very low cost or even free, and by enabling developers to more readily create, release, and monetize software. In contrast, the Mac App Store has been less successful. While Apple attempted to recreate the "walled garden" of iOS software on its desktop and notebook machines, developers have been more cautious, often opting instead to release in the more traditional manner rather than via the Cupertino firm's own download store.
Now, according to people familiar with the matter speaking with Bloomberg, Apple may be ready to upend that. Potentially as early as next year, developers will reportedly be able to create a single application that can run across both iPhone and iPad, and Mac. If the device has a touchscreen, such as on an iPhone, it'll recognize that for input. If it has a keyboard and mouse, or trackpad, however, it'll automatically work with that instead.
According to the sources, the project is known internally as "Marzipan" and will be a key element in Apple's 2018 software strategy. Expected to begin rolling out in the next major iOS and macOS updates, themselves likely to be released next fall, it would be one of the most significant changes to Apple's platforms in years.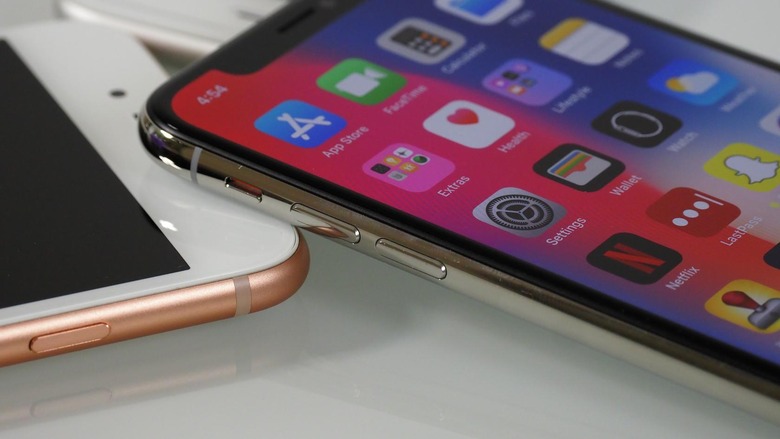 There are some big questions lingering, as you might imagine. Unclear is whether Apple would merge the App Store and Mac App Store, which are currently separate entities. It's uncertain whether developers could still opt to create applications solely for one platform: that would likely be more of concern to those behind desktop software, which might be unsuitable to either mobile device displays or the processing power available in a smartphone or tablet.
An example of how it could work – or struggle – is visible over in the Windows world. Microsoft switched to its Universal Windows Platform (UWP) as part of its ill-fated mobile strategy, allowing developers to create a single title that would run – and display correctly – whether it was being used on a laptop, a smartphone, or a tablet. While Microsoft's smartphone efforts are currently in tatters, it has expanded UWP's horizons to include Windows apps that run on its Xbox gaming platform, for instance.
Apple has declined to comment on today's report, and has a history of pushing back against the idea that it will further break down the divide between iOS and macOS. It does, however, fit in with long-standing rumors about the company's plans to harmonize its disparate platforms. Ever since it began developing its own custom silicon for iPhone and iPad, resulting in the Apple Ax series of chipsets, there have been rumors that it intends to also use those SoCs for a new breed of MacBook notebooks.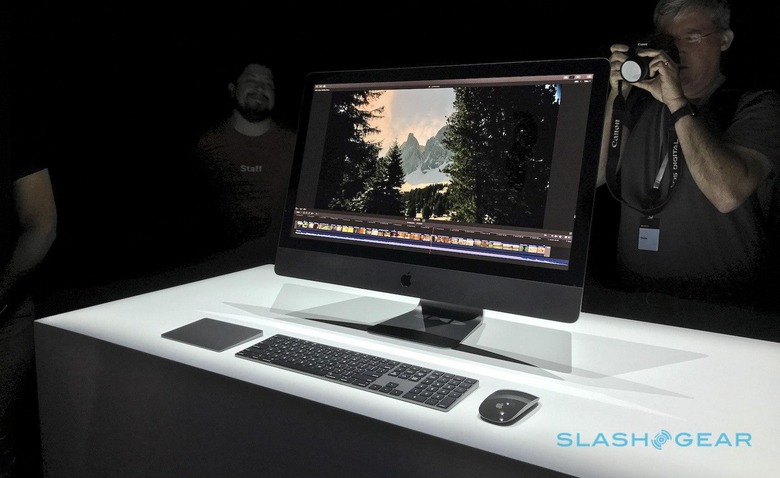 Effectively echoing the current Windows on ARM push that Microsoft is making, it could have significant impact on the usability of today's Apple laptops. ARM-based chips, including Apple's, are generally more power efficient than their x86 counterparts from Intel and AMD. They usually have cellular support built-in, or can more readily support it without taking a significant battery hit. Meanwhile, they offer user-friendly features like instant-on resume and always-on background connectivity for pulling in updates, messages, and notifications.
Apple has repeatedly insisted it sees x86 as the best strategy for the MacBook, but at the same time it has been working on bringing custom ARM-based chipsets to its desktop range. The iMac Pro, for instance, uses a T2 chipset of the company's own design for its power management and security. Apple also developed the chipset that powers things like Touch ID fingerprint recognition in the most recent MacBook Pro, a chipset which is markedly similar to counterparts found in devices like the Apple Watch.
How developers will react to the possibility is unclear. Apple holds an annual event, WWDC, to communicate the next phase of its software strategy to that audience each June, and it could take advantage of that to explain the process. Whether that audience will be willing to wait that long to figure out what's happening to Mac app development, however, remains to be seen.