Apple "iOS in the Car" Ferrari, Mercedes and Volvo deal tipped imminent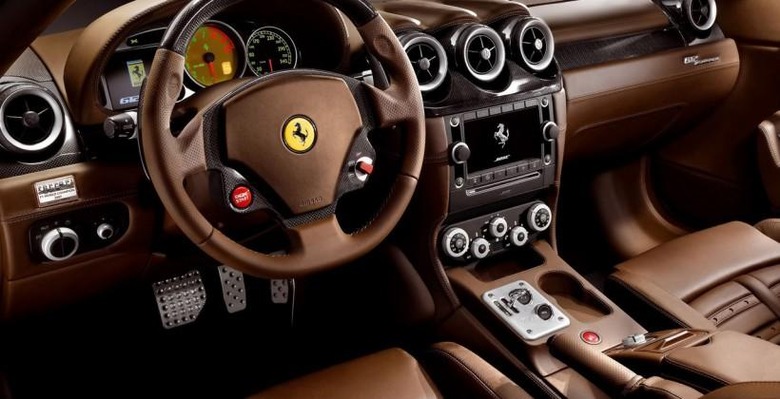 Apple will announce the first iOS in the Car vehicles with Ferrari, Mercedes-Benz and Audi next week, insiders claim, as the company makes a push to spread the iPhone and iPad software to car dashboards. The deal, which is expected to be officially announced at the Geneva Motor Show, will mark the first time the iOS 7 feature linking an iPhone or other device with a car's own infotainment system will be fully demonstrated.
Apple's partnerships with the three car marques may not be the only deals the company confirms, the Financial Times' sources suggest. None of the firms would comment on the rumors ahead of the show.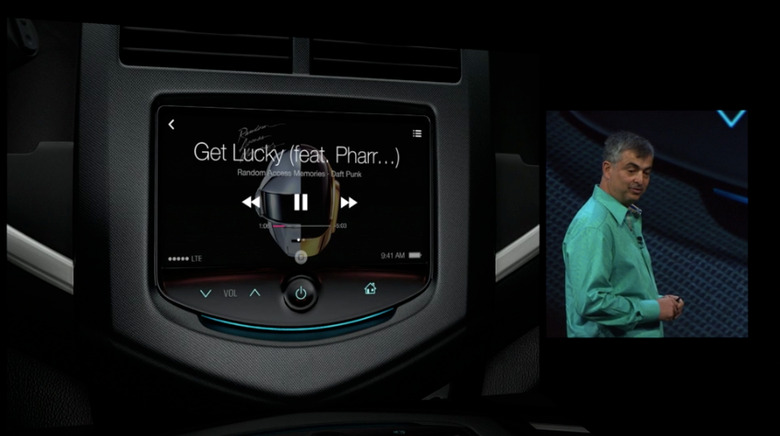 iOS in the Car, announced as part of the latest version of the iPhone and iPad software, brings a customized version of the platform to the car's own touchscreens and displays. While connecting phones with infotainment systems via cables or Bluetooth has been possible for some time, at the most basic streaming calls and audio through the car's own speakers, or using a phone's data connection for dashboard apps, iOS in the Car will go significantly further in terms of the functionality it allows for drivers.
An unofficial demonstration of the system based on early code demonstrated Apple Maps support and more, all controlled via the car's own buttons, touchscreens, and other switches. Siri-based text message and call handling is also expected, along with multimedia control.
Apple is no stranger to dashboards even now, and some cars offer things like remote Siri access, such as Honda's most recent Civic.
Meanwhile, Apple has also been linked with rumors of a possible deal with, or even an acquisition of, Tesla, the electric car company. The two companies met, Tesla founder and CEO Elon Musk confirmed, though no details of what was discussed – or of any particular outcome – have been revealed.