Apple hits $70bn milestone in App Store developer pay-outs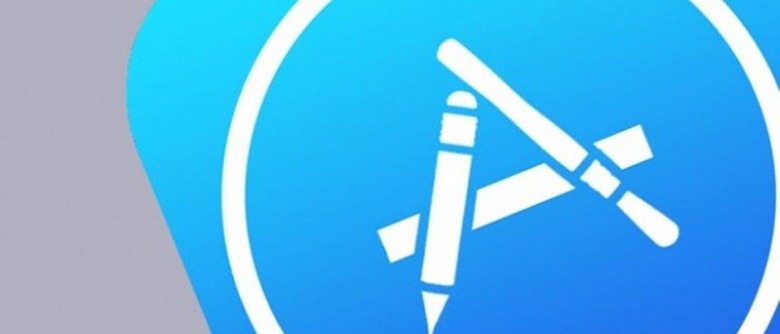 Apple usually saves its App Store developer payout milestones to shout about at WWDC, but the Cupertino company clearly couldn't wait this time around. According to Apple, developers worldwide have now earned in excess of $70 billion, since the App Store launched in 2008. Meanwhile, download rates are also said to be up significantly.
In fact, Apple claims, App Store downloads have risen more than 70-percent in the past twelve months alone. It's not just how many people are grabbing software for their iPhone or iPad, either. Apple says that active paid subscriptions have also increased, now up 58-percent year over year.
As for specific categories, Apple has broken that down a little, too. When it comes to the top grossing segments of the App Store, Gaming and Entertainment lead the charge. Lifestyle, along with Health and Fitness, have both seen growth in the past year that exceeds 70-percent.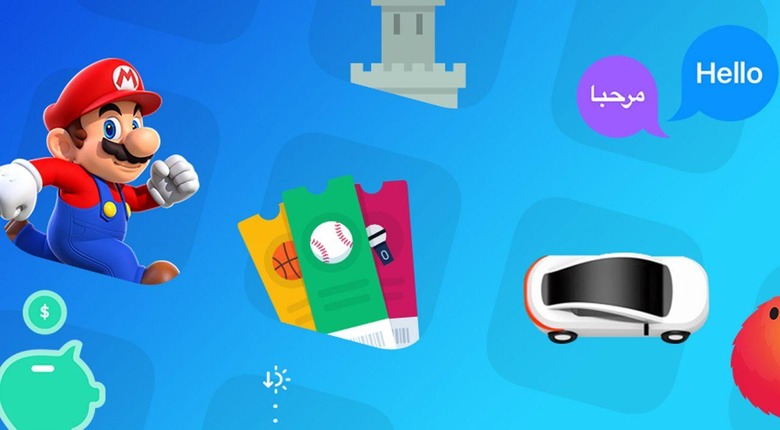 Photo and Video has, as a category, seen almost 90-percent growth, meanwhile. It comes amid other milestones in the past few months. Back in January, for instance, Apple announced that New Year's Day 2017 set a new record for downloads, while in the weeks beforehand titles like Super Mario Run and Pokemon GO fought for the title of "most one-day downloads".
All the same, it's not been entirely smooth sailing, at least depending on whether you're a customer or a developer, and where you live. In January, Apple revealed it would be increasing the price of paid apps in the UK, blaming Brexit – the UK's vote to leave the European Union – for impacting the value of the pound. The decision saw the lowest pricing tier rise from £0.79 to £0.99, with other tiers also increasing by roughly 25-percent.
For developers, there's been the opportunity to now reply to reviews on the App Store, a right-to-reply that they'd been requesting for years. On the flip side, whether the iMessage App Store has proved quite as lucrative as Apple promised is questionable. That launched in September, promising sticker packs and more for the company's messaging platform, but since then talk of it has faded.
That could well change next week, mind. Apple's WWDC 2017, its annual developer event, kicks off on Monday, June 5th, and while we're expecting to see new MacBooks, new iPads, and new peripherals break cover during the opening keynote, for those creating software for iOS and macOS – along with tvOS and watchOS – it's the rest of the week and its code-focused sessions that are likely to represent the most interest.