iMessage App Store is up, Mario, Disney stickers lead the pack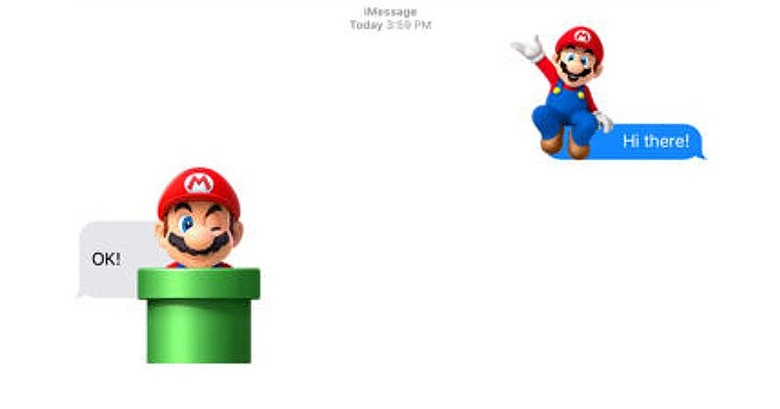 iOS 10 still isn't out yet, but those who already have the beta version installed can now take advantage of Apple's newest whimsical, and potentially lucrative, treats. The long-awaited App Store dedicated specifically to iMessage has just gone live, and blazing the trail are not just pre-announced apps but stickers that are bound to become viral when they really go public. And considering not all of them are free, they're bound to turn into huge cash cows as well.
It's easy to underestimate how much traction stickers can have.After all, they're just one step removed from emojis. But in messaging apps, especially in the East, they have become huge sources of profits, especially when the timing and theme is just right.
The Super Mario Run stickers, for example, are capitalizing on the hype that its namesake game generated at Apple's iPhone 7 event last week. Although Super Mario Run itself won't be hitting the App Store until December, the stickers could help generate even more excitement in the months to come.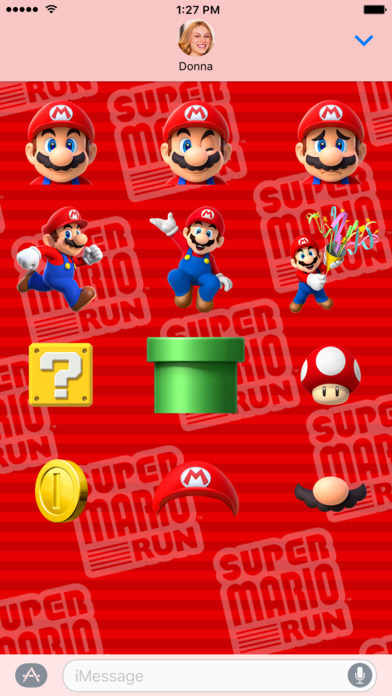 Perhaps even better are the sticker packs from Disney, themed around Frozen, Mickey Mouse, Finding Dory, and, of course, Star Wars. Many of these are animated, doubling their entertainment value. And since stickers can be pasted on conversations and photos, you could also play dress up in some cases.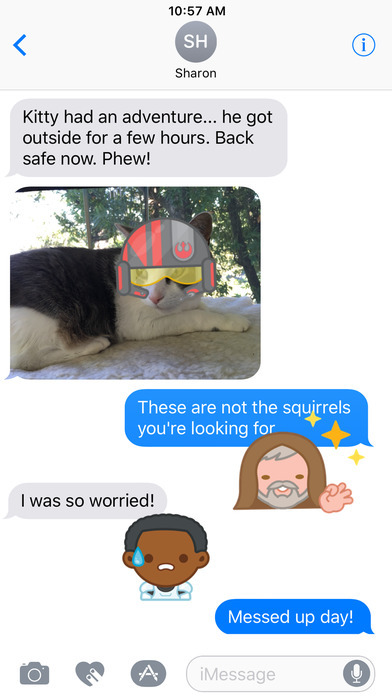 Just like apps, some of these stickers aren't free. The Disney ones, for example, costs $1.99 a pop, while the Super Mario Run pack doesn't cost a cent. It might seem like small change compared to some apps, even iMessage Apps, but multiply that a thousand times and you have a winning formula.
VIA: 9to5Mac