Apple hikes UK App Store prices after pound's Brexit slump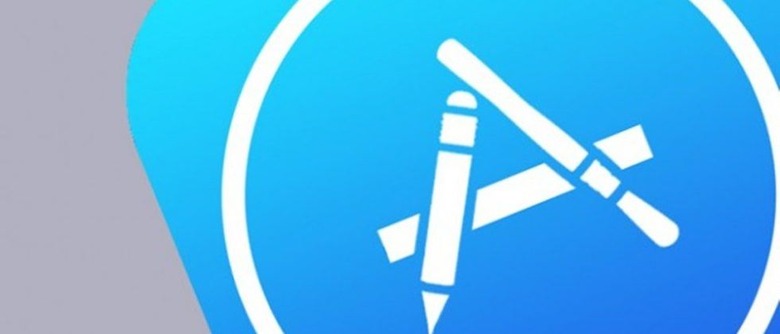 Apple is raising App Store prices in the UK, blaming the weaker pound for increasing app costs by around 25-percent. The news was confirmed in an email to developers, in which Apple revealed that it would raise the lowest app price from £0.79 to £0.99, among other adjustments. It's being seen as the latest side-effect of Brexit, the UK's referendum decision to leave the European Union.
That has already had one knock-on effect on Apple pricing. Late last year, Apple increased the price of its new MacBook line-up in the UK by several hundred pounds, blaming currency fluctuations as a result of Brexit. It's not the only company forced to make products more expensive, either, with Tesla responding by increasing the prices of its built-to-order Model S and Model X cars too.
For the App Store, the UK price changes won't quite be the thousands of dollars more that a new Tesla will now cost, though in percentage terms it's a significant hike. As well as the lowest price tier rising, all of the other prices for paid downloads and in-app purchases will increase. An app currently at £1.49, for instance, will rise to £1.99.
According to Apple's email, "when foreign exchange rates or taxation changes, we sometimes need to update prices on the App Store." Currently, subscription pricing won't be adjusted, however. The new price scheme is due to come into effect next week.
At that point, both the iOS App Store and the Mac App Store will be impacted. Right now, there's no word on whether Apple will also adjust iTunes pricing for TV, movie, and music downloads or rentals. Nonetheless, it's not hard to imagine the pound's fall leading to a pinch there, too, and an eventual adjustment.
Having previously been valued at around $1.45 per British pound, following the Brexit vote the currency dropped noticeably. A low of under $1.20 per pound was observed earlier this week, in fact, though the value fluctuates considerably as the prospect of a "hard" or "soft" Brexit is discussed.
It's not the only finance-related adjustment Apple is preparing to enact, however. The company also revealed changes that would impact India, Russia, and Romania, though there it's more about taxation than currency value. Each of the three countries has either adjusted or increased taxes which will effect software, and Apple will now be collecting that revenue and coughing it up to the respective tax authorities on the behalf of developers.