Apple Hires Nike FuelBand Designer For iWatch Wearable Project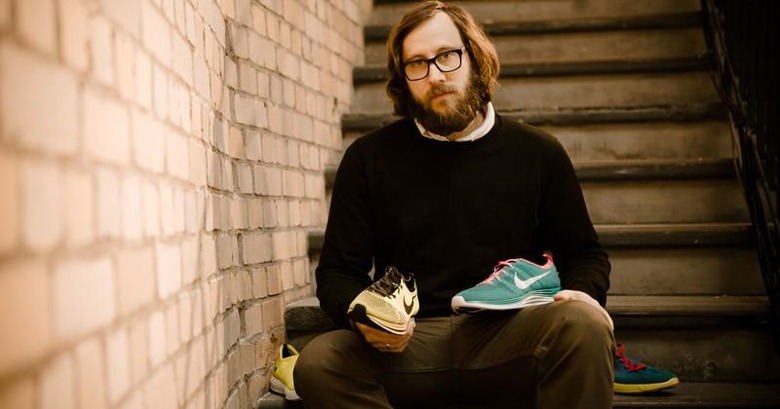 Apple has poached Nike's design director responsible for leading the FuelBand fitness tracker, with Ben Shaffer expected to go to work on Apple's own wearable project, the much-anticipated "iWatch". Shaffer led Nike's Innovation Kitchen, the R&D lab where the company developed more unusual products such as FuelBand and the lightweight Flyknit training shoe. Now, sources tell 9to5Mac, he's onboard at Apple most likely in the company's 100-strong wearables division.
Nike PR has reportedly confirmed that Shaffer is no longer with the company. Apple has not commented on the rumor, and Shaffer's LinkedIn profile still lists him as at Nike.
However, his expertise – and potential value to Apple – is clear. Although the FuelBand wrist-worn fitness tracker is the most obvious link to Apple's own wearable plans, as 9to5Mac points out it's Shaffer's knowledge of, and willingness to experiment with, new production techniques that could have given him the edge.
Success in the wearable device market has been tough to find for most companies that have tried it, and many are expecting Apple to significantly change the game when it wades into the segment. The Cupertino firm is believed to be ramping up its talent hires as a result, adding to a team that's said to be already more than a hundred people in size.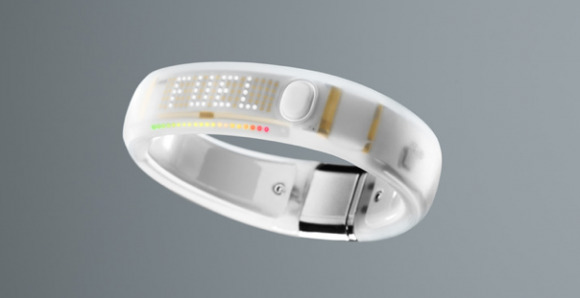 It's not the only key talent loss Nike has suffered recently. Earlier this month it was revealed that Intel had snapped up FuelBand design engineer Steve Holmes, presumably to work on its own wearables research.
Shaffer will find at least one familiar face at Apple. Former FuelBand designer Jay Blahnik joined the company back in August, sources have claimed.
However, the iWatch – or whatever Apple calls its wearable – isn't expected to go on sale until sometime in 2014. It's expected to work with the Bluetooth LE low-power connectivity supported in Apple's latest iOS 7 release, which we reviewed earlier this month, along with the new M7 motion-tracking co-processor inside the iPhone 5s.
Image VIA Highsnob