Apple iWatch hiring spree tipped for late 2014 arrival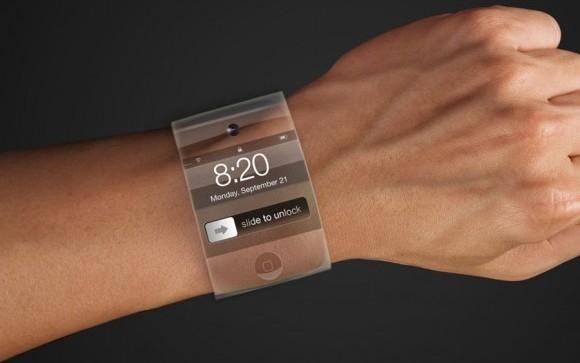 Whether or not the Apple iWatch is really happening is yet to be officially determined, but the latest rumor to churn out from the mill is that the Cupertino-based company is planning to launch the iWatch sometime later next year, and they're also hiring a bunch of new people in order to hurry up the design and development process.
The iWatch has been rumored in the past with a release date for later this year, but it seems Apple might be hitting a slight snag with development of the new wearable device, and are bringing in more expert engineers and developers to give the project a boost of juice in order to give it some speed, although the later release window suggests that the company could be throwing away the playbook and starting from (nearly) scratch.
The Financial Times reports that development of the iWatch "has stepped up", but "questions over the ability of its own engineers to develop wearable technology" has some worried. We doubt that's a huge problem, but considering that Apple has never focused on wearable devices — and also depending on the difficulty of the iWatch project — we wouldn't be surprised if some engineers were led into unfamiliar territory.
The report also mentions that while the iWatch project may very well be real, it still has the chance of being scrapped, since Apple has done the same for numerous projects in the past, but the company's persistence on trademarking the iWatch name in several countries so far says that Apple may be serious about releasing their own smartwatch.
Furthermore, Apple hired Paul Deneve, who was formerly the CEO of fashion company Yves Saint Laurent. His new job is to work on "special projects" at Apple, which could mean the iWatch. This makes perfect sense as well, since wearables are all about fashion and fitting in to match your wardrobe. However, the new 2014 launch window could make room for other companies to quickly step in before Apple to claim their smartwatch market territory.
SOURCE: Financial Times