iWatch Tipped By Apple Nike FuelBand Developer Hire Jay Blahnik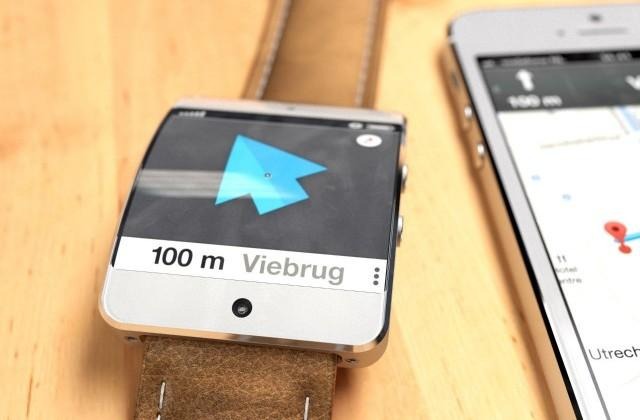 Though it's not entirely aimed at a public release, Apple's hiring of fitness expert and Nike FuelBand developer Jay Blahnik has become public knowledge and a tip not to be missed over the past several hours. This hire has he masses suggesting Apple is aiming for more wearable technology finesse, possibly aiming at the fabled iWatch for development over the next several seasons. This follows up on a tip from earlier this year that Blahnik would be joining Apple, both this and that rumor suggesting the developer would be working on codename iWatch this year.
Though the device Apple is developing is under hard wraps, the accomplishments and aims of Blahnik over the past several years are readily apparent. Having consulted for companies like Nike, Gatorade, and General Electric in his career in the fitness industry, Blahnik will likely be working as much as an industry expert as he will a developer of he inner workings of the Apple wearable.
iWatch concept image above via Martin Hajek
Blahnik will be "leaving the fitness industry" entirely according to a collection of sources collected by 9to5 Mac. It's their source as well that suggests Blahnik will be working specifically on the iWatch project once fully integrated at Apple.
One Instagram photo even went so far as to suggest Blahnik's new role with Apple by photographing a copy of MacLife magazine near a bar of chocolate, suggesting they'd been to Blahnik's industry-leaving party the night before.
The Apple iWatch is, at the moment, a rumor-filled collection of tips and suggestions from sources of all kinds. We've heard enough about wearable-friendly minds being hired by Apple over the past few months that there's little chance Apple wouldn't at least begin integrating their existing products into the wearable universe, if not going the full mile with an armband of their own in the near future. Have a peek at the timeline below for more information on the iWatch concept right this minute!