Apple has new iOS 9 and watchOS 2.0 betas for you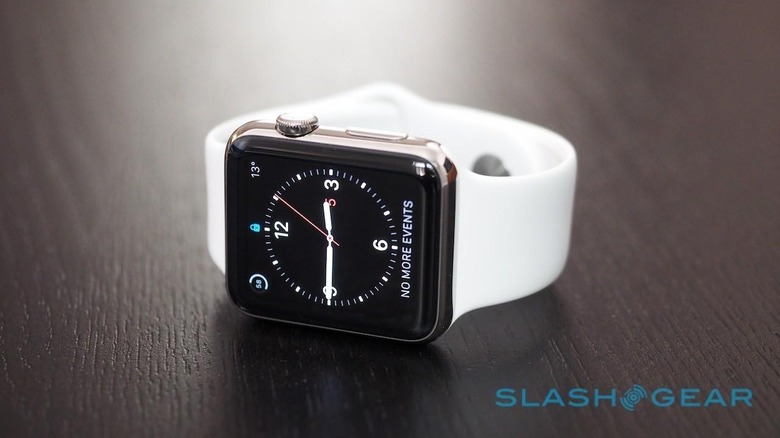 Apple has released iOS 9 beta 5 for iPhone and iPad, as well as watchOS 2 beta 5 for Apple Watch, as it nears the final versions this fall. The new software, which requires either an Apple developer account or beta program membership in order to access, paves the way for features like WiFi Calling on the iPhone across more carriers, as well as smarter switching of WiFi and cellular data for faster browsing, while on the smartwatch there's a new Time-Lapse face among other tweaks.
Announced at WWDC 2015 a few months back, iOS 9 includes apps like Apple News and boosts the features in Siri and iOS search. In beta 5, the most interesting changes may well be broad carrier WiFi Calling support and WiFi Assist, however.
WiFi Calling – which requires a compatible carrier with support for the service – has been available on T-Mobile USA for some time now, but iOS 9 beta 5 opens the door to using it with AT&T, too, along with other networks.
As for WiFi Assist, that's intended to automatically switch from a WiFi connection to cellular data instead, should it prove to be slow.
Over on the Apple Watch, meanwhile, though watchOS 2.0's most anticipated feature is likely to be native app support, there are some other changes, too.
A new Eiffel Tower Time-Lapse watch face, for instance, has joined other examples from previous betas, while Apple has also slowed down how quickly they cycle through. The music app has a new Quick Play button as well, starting out a shuffled playlist from the paired iPhone with a single tap.
Actually getting your hands on the latest beta of iOS 9 and watchOS 2 isn't as hard as Apple once made it. Thanks to the recently-launched beta program it's a matter of signing up, running a backup on your device, and then installing the latest version.
For registered developers, it's beta 5, whereas for public testers the same release is beta 3.