Apple Watch getting Time-Lapse faces and 3rd-party Complications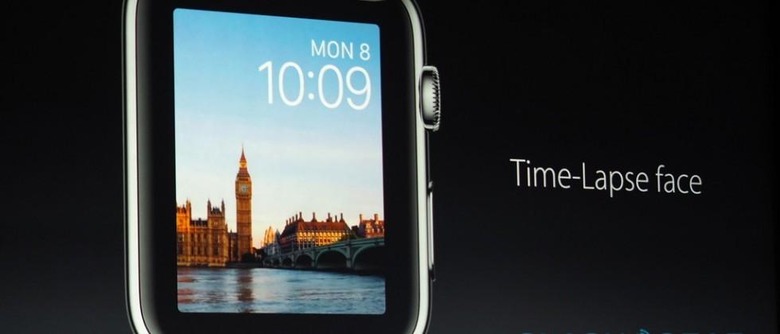 Apple is adding a new bevy of watch faces to Apple Watch in watchOS 2.0, as well as allowing third-party developers to create their own Complications. The new watchfaces will include a Photo face, allowing wearers to see a photo of their choice when they lift their arm, as well as a Photo Album watchface which will pick a different image from a pre-selected gallery, and show it each time. However, if you'd rather leave Apple to pick the pictures, there's a brand new Time-Lapse face.
Apple went to five locations across the world and filmed time-lapses for the Apple Watch. That includes scenes of Hong Kong, London, New York, Shanghai, and Mac Lake in the Sierras.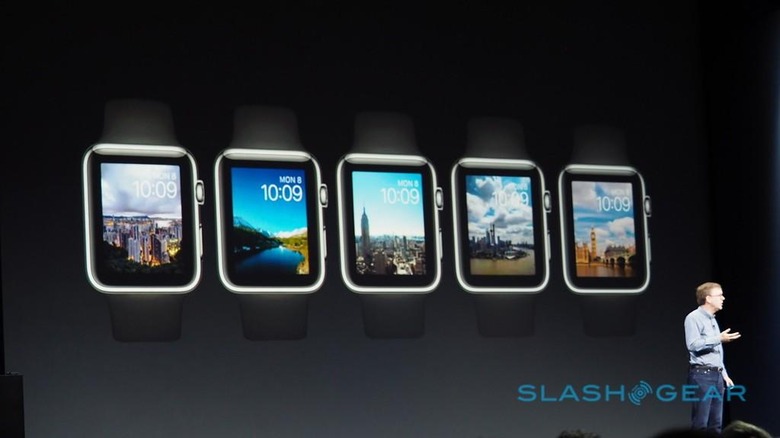 Each time-lapse is synchronized with the time of day you look at it: so, if you lift your wrist and see the London view of Big Ben and the Houses of Parliament when it's nighttime locally, it'll be a night scene in the time-lapse.
As for the Complications, developers will now be able to create their own that wearers will be able to add to watchfaces. That could be a countdown to an Uber's arrival at your location, or flight details from your airline app of choice.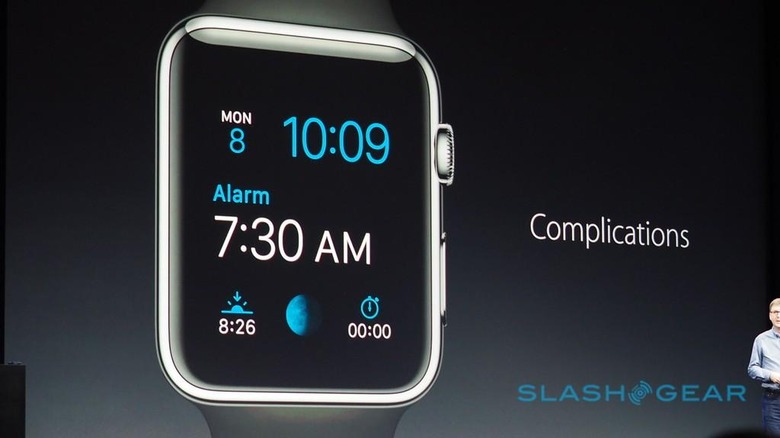 Since that could make the UI more complex, Apple is adding "Time Travel". Scrolling with the Digital Crown moves forward and backward through recent and upcoming notifications.
However, it will also show a preview of what sort of battery use you'll face over the course of the day, so that you'll know if you need to squeeze in a top-up before you travel.
Finally, there's a new Nightstand Mode in watchOS 2.0. That gives a clock view when the Apple Watch is recharging by you bed overnight, along with new alarm and notification features.