Apple grants Beats reprieve to Android, Windows Phone and HP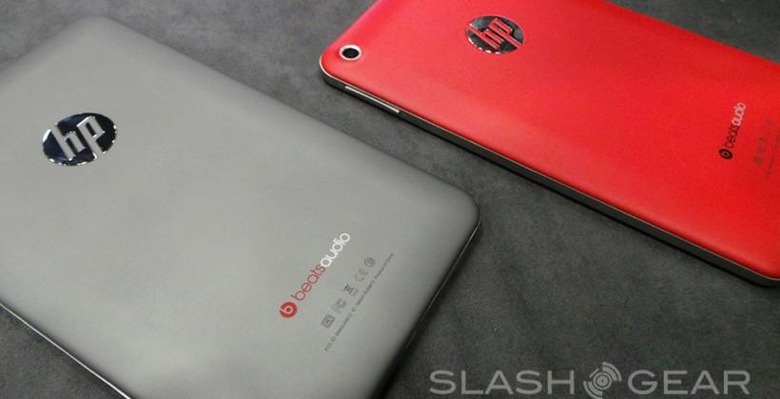 Beats Music will continue to be available for Android and Windows Phone devices even after Apple completes its Beats purchase, it's been confirmed, while HP will get a grace period to continue baking the audio tech into its products. While there had been speculation that Apple's Beats buy was predominantly motivated by wanting to grab Beats Music, and that it would make the service an exclusive for iPhone and iPad users only, Apple's Eddy Cue denied that would be the case.
Speaking at the Code Conference this week, Cue – Apple's SVP of Internet Software and Services – told reporters that Beats Music wasn't intended to become an iOS-only app. "It's on Android now," he pointed out, "and we want to keep it that way."
Whether that's always going to be the case, or if Apple could at some point pull the rug out from under cross-platform Beats Music support, is unclear. One possibility is that it could eventually integrate the on-demand service into its own iTunes platform, ending the standalone Beats Music service altogether, though right now that's just speculation.
Beats Music hasn't had an easy launch. While it's said to have around 250,000 subscribers, there have been complaints that it is paying artists relatively little.
Did Apple buy Beats because iTunes is in decline?
Meanwhile, HP – which has licensed Beats Audio technology for use in its laptops and tablets – will be allowed to continue to use it for a limited period. HP can develop new products using Beats tech until the end of the year, the company confirmed to CNET, and can use the logo and branding through to the end of 2015.
An "aggressive lineup" of devices using Beats is planned for this year, HP says.
As for Apple's intentions, the company's own designers will take over creating new Beats-branded products, giving design firm Ammunition – responsible for the highly recognizable plastic headphones Beats Electronics is best known for – the shove.
SOURCE CNET