Apple likely bought Beats because iTunes is in decline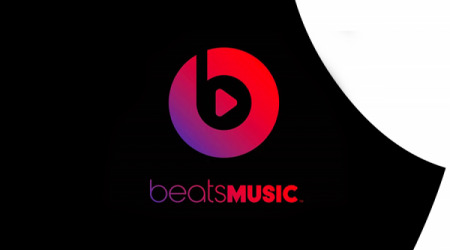 Now that Apple has Beats under their wing, some are searching for answers. Did they covet Beats' headphones? Was it a quick grab to get a streaming music offering? The answer to both is probably a firm "yes", but when it comes to Apple's music offerings, the proof is in the numbers.
Morgan Stanley has crunched the numbers, and note iTunes made up 57% of Apple's online service revenue last quarter, with the App Store picking up the remaining 43%. For Apple, that means they still bring in a bulk of their cash via online media, where music holds the lion's share of that 57%.
As music downloads give way to streaming offerings like Spotify or Play Music All Access, Morgan Stanley projects the outlook for iTunes isn't so rosy. By the fourth quarter, the securities firm can see those App Store/iTunes numbers flipping, wherein the App Store will make up 53% of online services revenue to iTunes' 47%.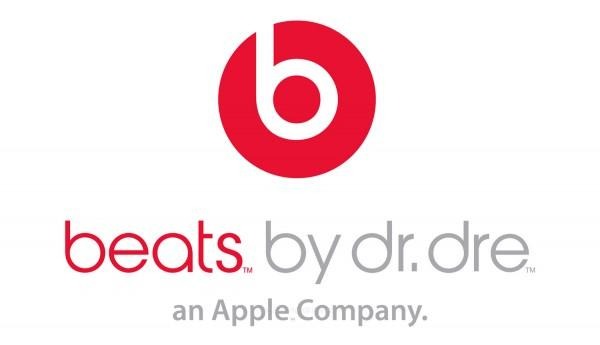 This is bolstered by Morgan Stanley's analysis of monthly billing, where they find App Store customers being charged roughly 4.7 times monthly since 2012. In the same timeframe, iTunes customers made about 1.9 purchases per month. The revenues gained from each are high, with the App Store giving Apple a 46% margin to iTunes' 15%.
With diminishing iTunes returns, Beats' streaming offering could stop the bleeding. Music sales have always been important for Apple's bottom line, and the waning genre only means Apple needs to forge a new path to keep music executives humming their tune. In a leaked document ahead of their iTunes Radio offering, Apple was found to pay record labels more than rivals.
Apple gave record labels a cut of $0.13 per track played in the first year of iTunes Radio, ahead of Pandora's $0.12 per play. Apple also cut labels in on advertising revenue, which not many other services can offer. If the company can strike similar deals with record labels as it relates to Beats — and offer the iTunes library to streaming customers — they'll likely be back in our pockets every month.
Source: Barrons