Apple's acquisition of Beats confirmed for $3 billion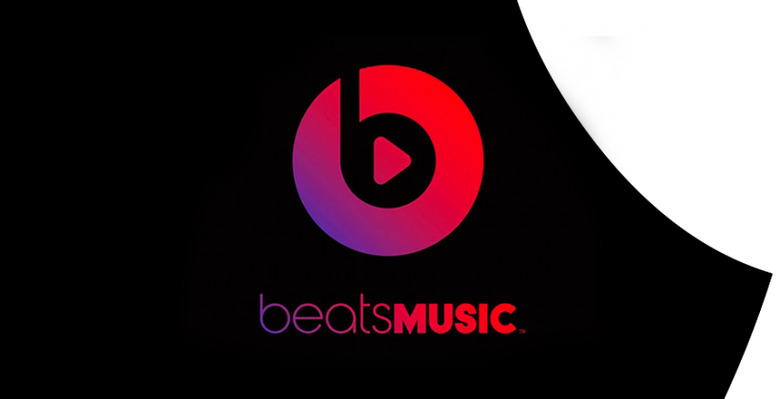 In an attempt to get a "headstart", Apple CEO Tim Cook has confirmed the company is purchasing Beats. He also says Apple will spend $3 billion for Beats, the largest acquisition ever for Apple. This ends weeks of speculation, giving us the answers we've been so curious to know.
The deal also keeps Beats operating as a separate entity. Typically, when Apple purchases a company, they fold it into the fray of their Cupertino mothership. Beats will still be Beats, likely due to its cross-platform muscle. Dr. Dre and Jimmy Iovine will sit on Apple's board, though their specific titles were not noted.
Apple also gets their first true subscription music service. It's still not known if Beats will eventually access the massive and lusted-after iTunes library, though.
The deal will close by Apple's fiscal year, which ends in September. Once that's accomplished, Cook says the two can begin working on the future. Beats CEO Ian Rogers will report to Apple's Eddy Cue in the realignment.