Apple grabs Xbox LIVE chief for App Store marketing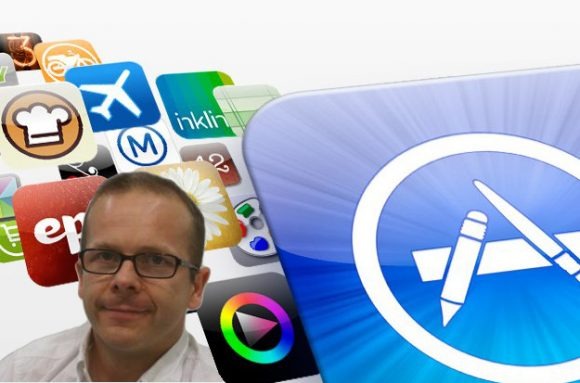 Apple has poached another Microsoft exec, with ex-Xbox LIVE chief Robin Burrowes jumping to the Cupertino company where he will lead App Store marketing in Europe. Burrowes spent seven years in the Xbox division, MCV reports, and before that worked for MSN and media retailer HMV.
It's not the first time Apple has looked to execs with gaming experience to head its various iOS teams. Last year, the company hired Robert Saunders, formerly the lead of Nintendo's PR team, to work on iOS app promotion, simultaneously grabbing Activision PR chief Nick Grange for a role "focussed on iPad hardware" that many assumed would be game-control related.
More recently, Apple hired a new retail manager, John Browett, who had been CEO at European electronics retail chain Dixons.
Apple declined to comment on Burrowes joining the company, and it's unclear if the games-focused exec will be tasked with pushing the App Store as a gaming platform. The company has long been expected to make further inroads into the traditional games market, timely given Sony and Nintendo's underwhelming sales performance in the segment in recent months.