Sony's dire Q3: Revenue ditches $2bn, TV and PS3 slump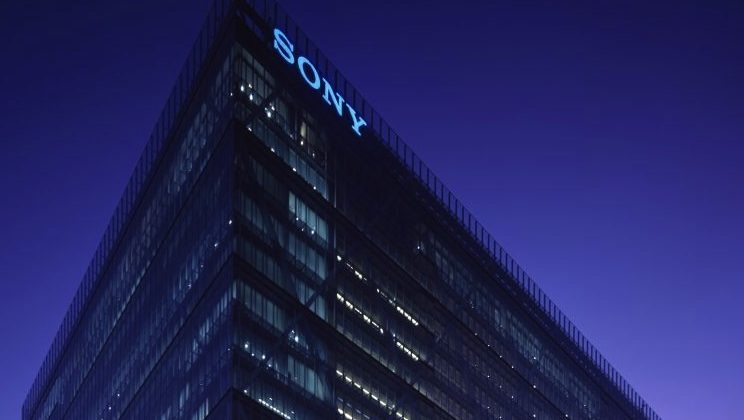 Sony's new CEO and President Kazuo Hirai has his work cut out for him: the company's fiscal Q3 2011 results are out, and Sony's revenues are down roughly $2bn (159bn yen) pointing to an even more miserable full-year loss than hitherto expected. Sony blamed Thai flooding, an increasingly competitive market landscape – particularly in the smartphone business – and the continued strength of the yen for its net operating loss of $1.18bn along with sales drooping 17.4-percent year-on-year. Among the primary culprits were LCD TVs and the PlayStation 3.
Meanwhile, the S-LCD business – Sony's share of which has now been sold off to partner Samsung – contributed to a loss despite Samsung paying for Sony's half, because the company's shares went cheaply when they were sold last month. Repairs after the flooding in Thailand cost $114m, though much of that was covered by insurance.
Profit from LCD televisions declined, thanks to lower retail prices that didn't cover Sony's own costs, while the company's game business struggled to make back what Sony had spent on marketing to promote the PlayStation Network. Lower sales of the PS3 itself didn't help either.
The ray of hope is Sony's movie business, which saw a 7.7-percent increase year-on-year with sales of $2.1bn. Still, Sony predicts a larger than expected loss for its full 2011 fiscal year, with Hirai to focus on boosting its core businesses of cameras and games, increase investment into mobile and restructure the TV business, in addition to ditching the more unprofitable areas the firm has found itself in.