Apple snatches new Retail chief from Euro chain Dixons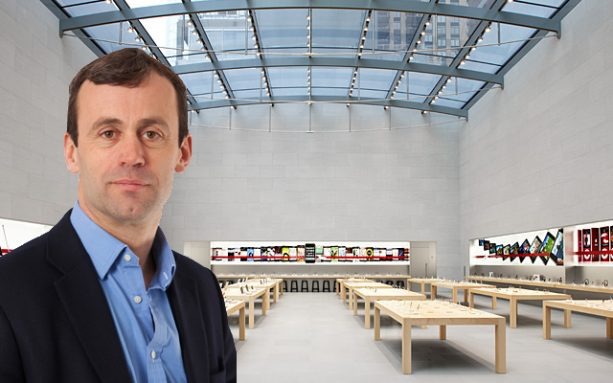 Apple has revealed its new retail chief, grabbing John Browett from European tech chain Dixons as its new Senior Vice President of Retail. Browett, who has been Dixons CEO since 2007, will join Apple in April, and helm the company's global retail strategy as well as organizing the expansion of Apple's retail stores.
"Our retail stores are all about customer service, and John shares that commitment like no one else we've met," Apple CEO Tim Cook said of Browett's joining the company in a statement. "We are thrilled to have him join our team and bring his incredible retail experience to Apple."
Dixons not only operates its eponymous stores in the UK, but Currys, Currys.digital, PC World and Electro World, in addition to European brands including Pixmania and Equanet. The company also has its own in-house PC brand, Advent Computers. Although retail performance has been shaky in the past few years, the company is still a significant player in the marketplace.
Browett also led supermarket chain Tesco's online shopping efforts, prior to joining Dixons. He replaces Ron Johnson, Apple's former SVP of Retail, who left the company in mid-2011 to join JC Penny.