Apple grabs music analytics tool to polish its Spotify killer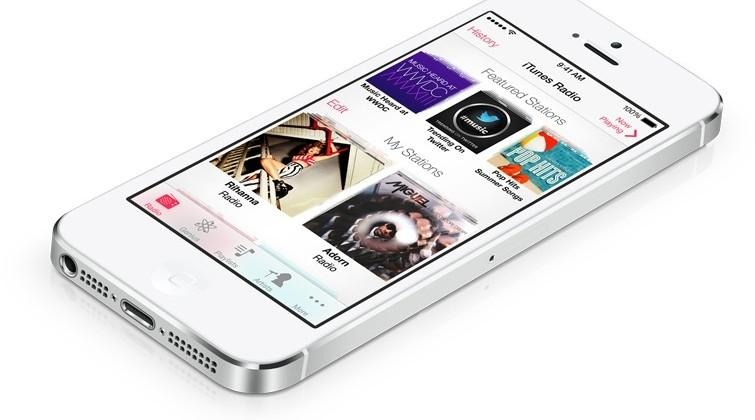 Apple is set to pay far more attention to what you're listening to, after acquiring the music analytics company behind Musicmetric, a tool which has previously helped bands like Iron Maiden fight piracy. The tech grab was quietly revealed when Musicmetric creator Semetric changed its registered address to that of Apple Europe in London, with the Cupertino firm also installing a high-level exec as a company director. Although what, exactly, Apple will do with Musicmetric is unclear – and the firm is declining to comment on specifics – it's expected to involve relaunching Beats Music as a more compelling Spotify alternative.
Apple got the keys to Beats Music as part of its acquisition of the company last year. While Beats may be better known for its headphones, at the time it was speculated that Apple's interest was in fact more about its streaming music service.
For instance, Musicmetric could be a valuable lure for record labels wanting to see just how well their tracks are doing on the new rebranded Beats Music service, such as showing how many streaming plays lead to paid downloads.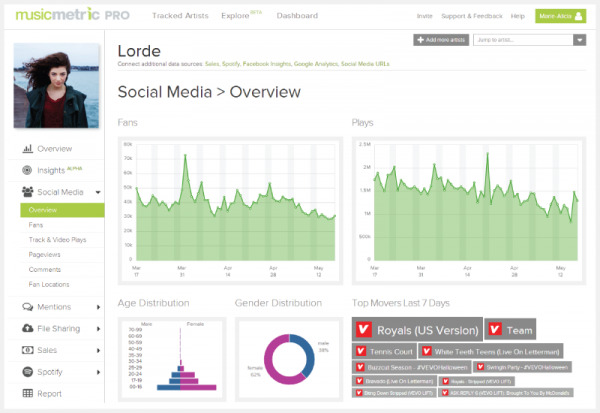 Spotify already works with Musicmetric, feeding its playback data into the analysis company's dashboard. Semetric also tracks things like YouTube video popularity and BitTorrent downloads.
It's that expertise which saw Iron Maiden turn to Musicmetric back in late 2013 to pinpoint where peak piracy takes place so the band could target those areas with concerts.
"Artists could say 'we're getting pirated here, let's do something about it', or 'we're popular here, let's play a show," Semetric co-founder and CEO Gregory Mead said at the time.
VIA The Guardian
MORE Musicmetric