Apple Education Event Liveblog Reminder!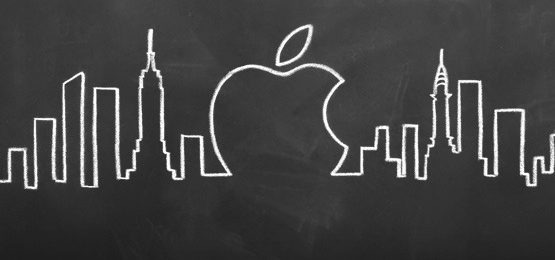 Apple's
education-focused New York City event
kicks off in just ninety minutes time, and SlashGear is warming up the liveblogging machine to bring you all the details. Expected to see Apple's first interactive textbook creation app revealed, described by leaky tipsters as "
", the new tool is believed to mark the Cupertino company's assault on the education market, doing for textbooks what it has already done for music.
Leading the project is believed to be Apple's iWork chief,
, taking inspiration
from Al Gore's "Our Choice" interactive ebook
 released last year. Codenamed "Bliss", or so the leaks go, the Apple scheme will not replace traditional publishers but instead give them a way to easily create and convert digital learning materials.
Of course, it will also give Apple a potentially hefty footprint in the hugely lucrative textbook market. SlashGear will be liveblogging the whole Apple event at
 so join us a 10AM Eastern (7am Pacific; 3pm UK) for all the details as they're announced!