Apple Promises "Education Announcement" At Jan 19 Event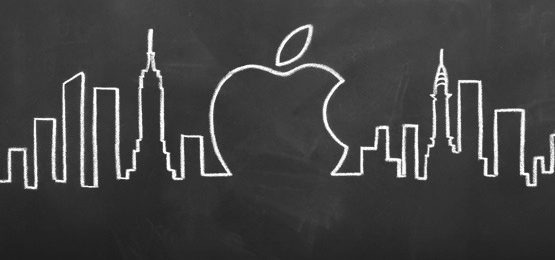 Apple has announced a new event to take place on January 19 at the Solomon Guggenheim museum in New York City, where the company is expected to discuss its digital textbook strategy for 2012. Rumored earlier this month to be taking place, as always the exact subject of Apple's unveil is unknown, but the tagline on the invite – "Join us for an education announcement in the Big Apple" – certainly suggests that it's school-related ebooks on the agenda.
That fits in with talk at the top end of the month that there would be no hardware announcements at the event, with Apple instead unveiling a mixture of software, content or services – or indeed all three. The company already has an ebooks store in the shape of iBooks, as well as PDF support, but so far has not waded into the digital textbook arena.
That's all set to change, it seems, and with students spending big money every semester on education-related titles it's potentially going to be quite the money-spinner for Apple. We'll know more on January 19 when the event kicks off in NYC.