Apple closes at five-month low, shares down 20%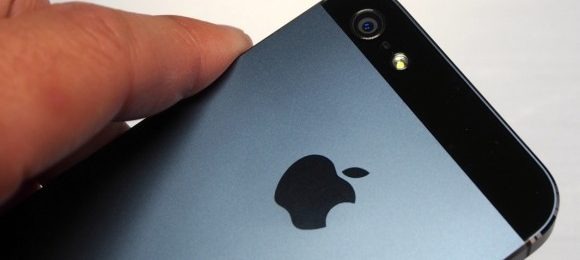 Concerns have been voiced lately about Apple's happenings, such as the company's changes in management, Foxconn's continual difficulty in keeping up production levels for the iPhone 5, and a slowdown in earnings growth. Despite the recent announcements and launches of the iPhone 5, the iPad mini, and the 13-inch Retina MacBook Pro, among others, Apple still closed today at the five-month low of $558. This comes in contrast to the company's all-time high of $705.07 back in September.
According to the Financial Times, Apple has experienced an overall stock drop in market value since September of $138 billion. Investors have been vocal about their concerns regarding the aforementioned issues with production and such, though the iPad mini has given it a much-needed boost, being labelled as the company's "best new product in years." After today's decline of 3.8-percent, Apple has experienced its largest drop since 2008.
One of the larger issues affecting the company right now is concern regarding whether Apple's manufacturers can meet the current demand for products. Foxconn's CEO Terry Gou issued a statement that "it's not easy to make the iPhones. We are falling short of meeting the huge demand." The iPhone 5 is a difficult product to make due to its complexity, and presently there is a 3 to 4 week delay.
Analysts believe that Apple is facing the same type of issues with the iPad mini. Other issues involve the ongoing patent spats, including its loss in court today that requires the company to shell out $368 million in damages. All of this is compounded by the fairly sudden alterations in staff, with it being revealed that Scott Forstall was on the way out and other workers were being shuffled around.
[via Financial Times]