Scott Forstall and John Browett set to exit Apple as "Collaboration" efforts commence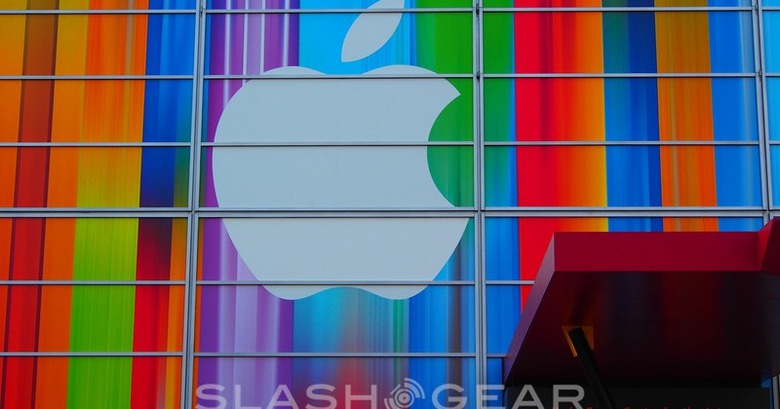 It would appear that Apple has some relatively major internal changes coming up as both their head of Retail John Browett and SVP of iOS Scott Forstall are announced to be exiting the company in the very near future. Forstall will be leaving in 2013 and will be serving as advisor to CEO Tim Cook until that time, while John Browett will be out without a timeframe – immediately, we must assume. This announcement is joined by assurances that Apple will be making changes that involve Jony Ive, Bob Mansfield, Eddy Cue and Craig Federighi adding more responsibility to their plate and that Tim Cook will be in charge of Retail until a new head of Retail can be found.
This update has Eddy Cue taking on additional responsibilities inside the universes of Siri and Maps. This change has all of Apple's online services put in one group, a group that's overseen items such as iCloud, the Apple Store, and the iTunes Store. Jony Ive will be adding Human Interface to his plate, this added to his giant role of leader of Industrial Design which he's held for some time. As Apple says, "His incredible design aesthetic has been the driving force behind the look and feel of Apple's products for more than a decade."
Mister Craig Federighi will be taking charge of both OS X and iOS at once. This will have both systems – mobile and desktop – seeing more integration than ever, making one user experience key for those that work with both. Bob Mansfield will be leading a brand new group called Technologies. This Technologies group will be covering Apple's wireless teams across the entire company into one organization.
Technologies will also include the semiconductor teams and will be "fostering innovation in this area at an even higher level" than ever before. Expect big things to continue to come from Apple, but that this change of the guard in a couple of yet areas to have a real effect on the innards of the company. Now we must wait to see what's next for Browett and Forstall – or who will be lucky enough to attain their talents!
[via Apple]