Apple claims 99% satisfaction in latest iPhone ads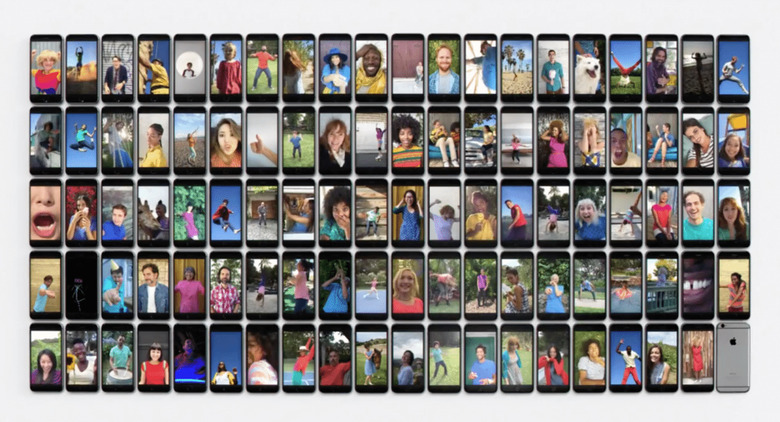 "If it's not an iPhone," Apple's latest advert for its smartphone points out, "it's not an iPhone." That might be a pretty obvious statement – infamous mimicry notwithstanding – but it comes with a bold statistic. According to Apple, 99-percent of people who own an iPhone, love that phone. It's part of a one-two punch against Android tackling not only brand-loyalty and device satisfaction, but – thanks to a second advert released at the same time – the value to be had when you make both your hardware and your software.
Apple has certainly done well, traditionally, in metrics around customer satisfaction. The iPhone is a high-flyer in surveys of contentedness such as those from J.D. Power, for instance, though the research firm's 2015 report – which would include the iPhone 6 and iPhone 6 Plus – is yet to be published.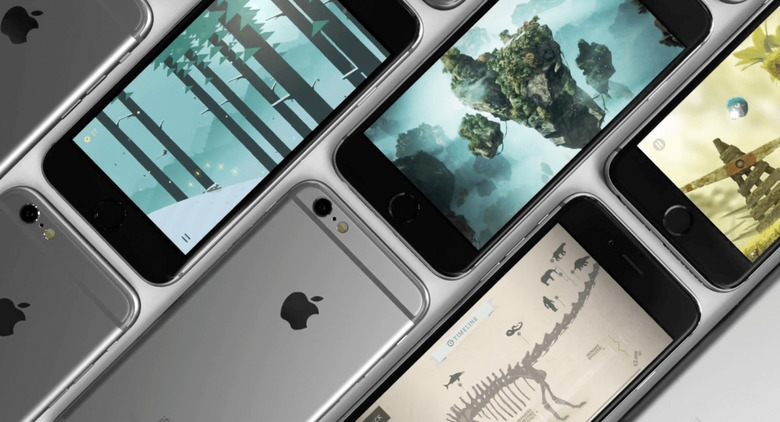 However it's the second commercial, focusing on hardware and software, which feels like a bolder strike against Apple's rivals. In the video, Apple plays up the advantages of developing both your hardware and your software; in contrast to, say, Samsung or HTC which make their own hardware but rely on Google's Android.
It's a tricky message to make palatable to a mass-market audience, however, without getting into too much technical detail about processors and iOS architecture. Apple plays it on the simplistic side – "When you design the whole phone," the advert narrator says, "all the parts work together as one" – though without going into detail about things like battery life.
Had Microsoft pushed Windows Phone after its acquisition of Nokia's device business, mind, it too could have made similar arguments about being responsible for both phone hardware and the software that runs on it.
However, Microsoft has increasingly downplayed its former-Nokia talent, and earlier this week said it was writing off $7.6bn from the deal along with making thousands of staff redundant.
Of course, change is afoot in the iPhone world. Apple is expected to announce the iPhone 6s and iPhone 6s Plus later this year, and according to the rumor-mill will be going counter to previous trends and actually making the phones a little thicker than their predecessors.
That will potentially allow for a Force Touch display and perhaps even a bigger battery.