Microsoft Axes 7,800 Jobs; Failed Nokia Buy A $7.6bn Write-Off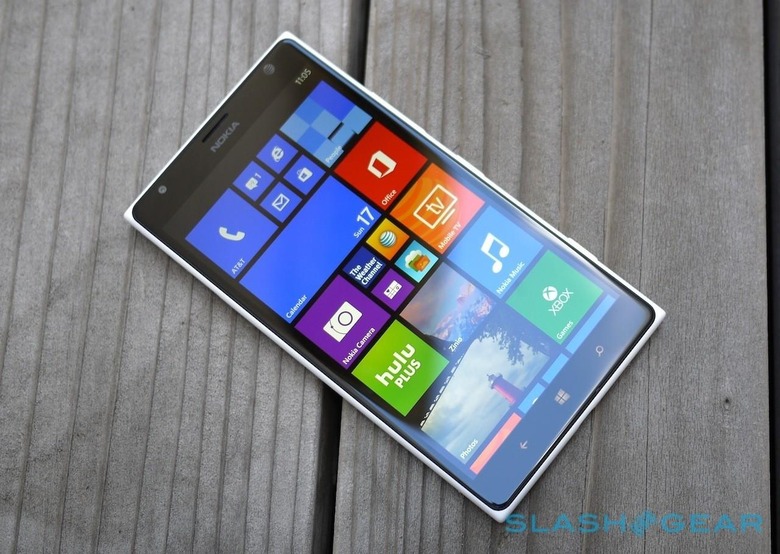 Microsoft will slash 7,800 jobs, the majority from its struggling phone division, and write-off $7.6bn over its Nokia acquisition, the company has confirmed today. The sweeping cuts cast a shadow over the future of Windows for smartphones, or at least Microsoft's role in building them, with the CEO Satya Nadella saying that for the moment the company plans a "focused phone portfolio" at least in the near-term. Where that leaves the rumored flagship Windows 10 smartphone many fans of the platform had been hoping for remains to be seen.
Microsoft says it expects to incur charges in the region of $750m-$850m around the restructuring. The impact of the cuts and the costs should mainly be felt by the end of the 2015 calendar year, it's predicted, and be fully complete by the end of the fiscal year in 2016.
"We are moving from a strategy to grow a standalone phone business to a strategy to grow and create a vibrant Windows ecosystem including our first-party device family," Nadella said of today's news. "In the near-term, we'll run a more effective and focused phone portfolio while retaining capability for long-term reinvention in mobility."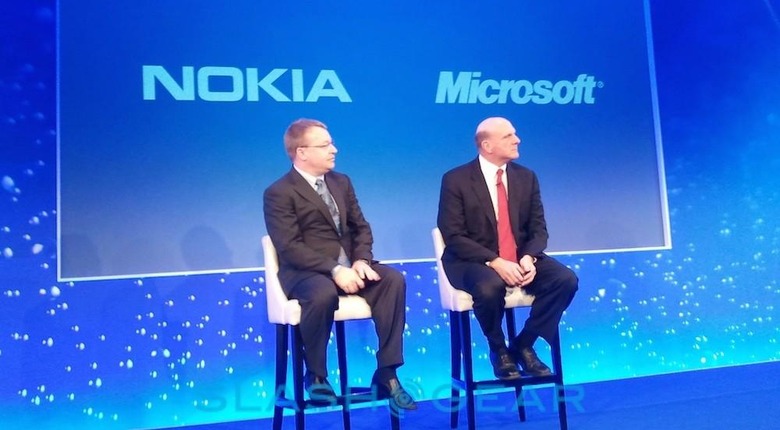 Buying Nokia had always been controversial, with the huge outlay strongly opposed both by many Microsoft shareholders as well as employees within the phone company. Today's admission that the acquisition was in effect a failure – the write-off is more than the $7.2bn Microsoft actually paid for Nokia in the first place – will likely come as little consolation to those opposing voices.
"Based on the new plans, the future prospects for the Phone Hardware segment are below original expectations," Microsoft says.
It's not the first mass job cull to affect former Nokia staff. Last year, they comprised the bulk of an 18,000-strong wave of redundancies, making up around 12,500 of that figure.
At the time, Nadella said the losses made Microsoft "more agile" in the industry.
Meanwhile, Stephen Elop – who had been Nokia's CEO at the time of the acquisition, and was instrumental in its shepherding through – left Microsoft in June.
Where this leaves Windows on phones remains to be seen. One possibility is that Microsoft wants to cut ties with existing Lumia strategy – including low-cost devices for emerging markets – and instead look to universal apps, perhaps even spreading out its Surface branding beyond tablets and to a smartphone form-factor instead.
SOURCE Microsoft