iPhone, AT&T top JD Power smartphone satisfaction survey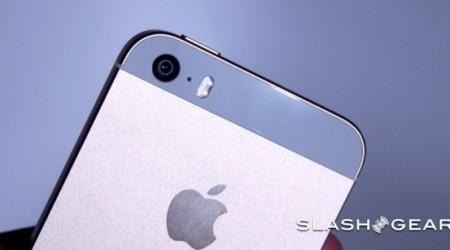 JD Power has released their smartphone satisfaction survey, and the overall results are as you might expect. Among customers on the four major US carriers, Apple's iPhone reigns supreme for overall customer satisfaction while Samsung is a close second. That mantle may cede in the coming years, as another finding from the survey undermines Apple's current business model altogether.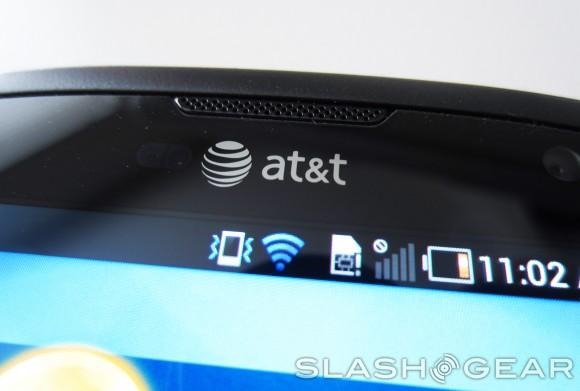 Counteracting the pricing argument is JD Power's metrics on price becoming the sole decision maker, where 808 out of 1,000 noted they were satisfied. When users made decisions to buy based on software and oeprating system, that number went up to 860. For those planning to re-purchase the next iteration of their device or a similar one, those bargain hunters would only come back 18% of the time. Those concerned with software? A healthy 35% of the time.
When asked what features they'd like to see on future devices, voice control was tops, followed by sensors that can control environmental things like lighting. Increased biometric and facial recognition software also made the wishlist.
In regard to individual carrier satisfaction, AT&T customers noted they were most satisfied with their devices, while Sprint came in second. T-Mobile checked in at third, while Verizon ranked last among Tier-1 carriers in the US. The margin between AT&T and Verizon was only 15 percent (844 to 829), though.
Source: JD Power