Apple buys LuxVue for micro-LED super-frugal displays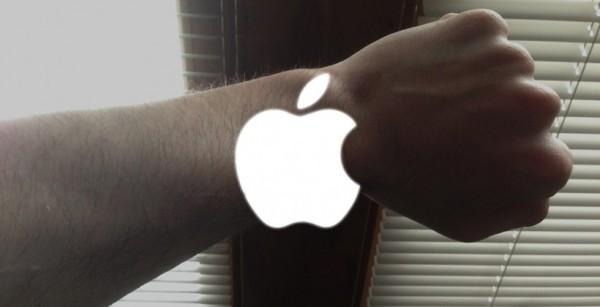 Apple has snapped up a low-power display company, LuxVue Technology, adding the micro-LED startup to its hardware team where it could potentially help the company's wearables projects. Little about LuxVue is known publicly, though the company managed to persuade not one but two rounds of investors – to the sum of more than $43m – that its low-power displays have promise.
The company has also filed for eight patents related to LED displays, constructing arrays of micro-devices – presumably LED arrays – using different applications of heat and materials, and other technologies similar.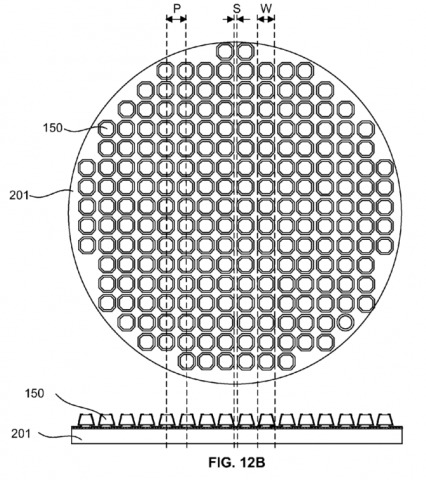 Although specifics are in short supply, TechCrunch suggests that Apple could be looking at both micro-LED's minimal power requirements and its improved brightness as benefits to its mobile range. An obvious use would be in wearable technology, where batteries are kept small because of limitations around overall size and weight.
Reports back in January suggested that Apple had encountered unexpectedly tricky battery life issues around its original choice of display technology.
That had prompted a change of display technology altogether, insiders suggested, to one which would presumably be more power-efficient.
Whether that was to LuxVue technology or something else, we won't know until the final "iWatch" designs are revealed.
According to ongoing speculation and leaks, Apple's strategy for wearable tech will use healthcare as a significant point of focus. A new Healthbook app in iOS 8 is expected to be a hub for biometric readings, like heart-rate and movement.
However, Apple could introduce even more comprehensive data in due course, with the company believed to have hired a former MIT researcher and specialist in an ear-worn biometric sensor that uses BCG (ballistocardiogram) to track cardiovascular performance, along with heart rate and pulse transit time.
Those features aren't expected to necessarily make it into the first generation of health-wearable products from the Cupertino firm, however, which are widely believed to be on the roadmap for release later this year, possibly alongside the iPhone 6.
VIA TechCrunch
MORE Patent applications