Apple and Nokia end patent war and hook-up on digital health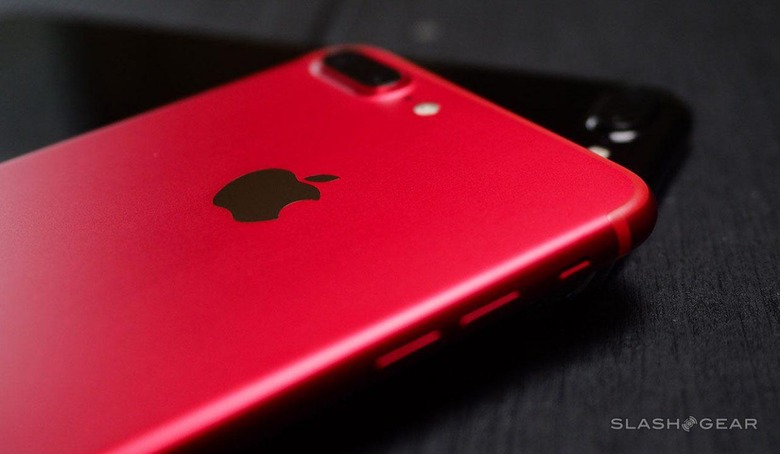 Apple and Nokia have buried the hatchet in their patent dispute, inking a deal that will see the Cupertino firm return Nokia-owned Withings products to its store shelves. The two companies had been enmeshed in a war over just who was the most innovative, each shouting that the other was playing fast and loose with patent licensing. Now, it's all happy families again.
That's "happy families" with Nokia walking away with a pocket full of cash, too. Exact terms of the deal aren't being disclosed, but Apple will be paying Nokia an upfront cash payment and then ongoing revenues over the course of the multi-year agreement. Nokia says that will have a big impact on its Q3 2017 results, though it will be detailing that at a later date.
It's been a rocky few months for the two company's legal teams. Back in December 2016, Nokia accused Apple of infringing on 32 patents it holds, suing the iPhone-maker for allegedly using elements of display and user interface, software and video coding, and both antenna and chipset technology that the Finns had developed. In response, Apple argued that Nokia was trying to operate a patent extortion scheme.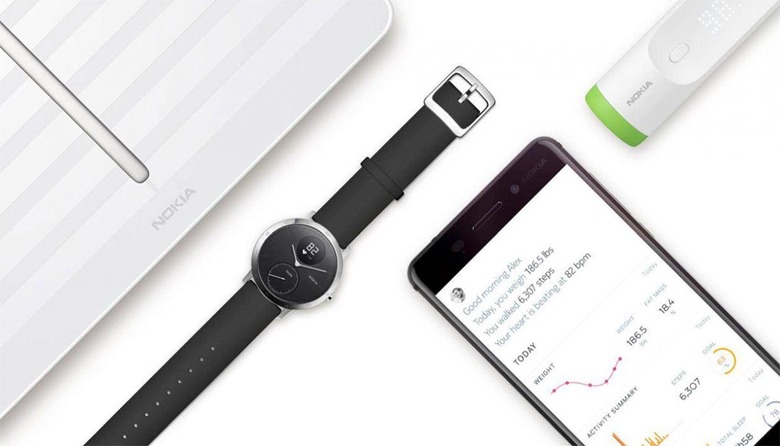 The Finns were attempting "to extract and extort exorbitant revenues unfairly and anticompetitively from Apple and other innovative suppliers of cell phones," Apple argued, having proved "unable to compete with innovative companies such as Apple." It also alleged that Nokia had distributed its intellectual property among a number of highly-aggressive "patent assertion entities" with the express intent of seeing them go after big companies and coax out unreasonable fees. In retaliation, it yanked all of Withings' products from its stores. Nokia acquired the health and fitness wearable company back in April 2016.
Today's agreement, though, doesn't just put the patent attorneys back in their box. Nokia will also be "providing certain network infrastructure product and services" as a result of the deal, though exactly what that will entail hasn't been spelled out. Nokia says that the cash result will be reflected both in its patent licensing net sales and partially in its other business groups; they include "ultra broadband" for wired and wireless high-speed connectivity, virtual reality, cloud services, and IoT scaling.
Which will benefit specifically won't be seen until Nokia's Q3 results are released. However, it looks likely that networking and health & fitness will be areas of focus. "Apple and Nokia are exploring future collaboration in digital health initiatives," they confirm, again a promise that hasn't been particularly detailed. Meanwhile the two firms seem keen to avoid a repeat of the ugly litigation. "Regular summits between top Nokia and Apple executives will ensure that the relationship works effectively" today's announcement says, "and to the benefit of both parties and their customers."