Apple adds Marc Newson to Jony Ive's design team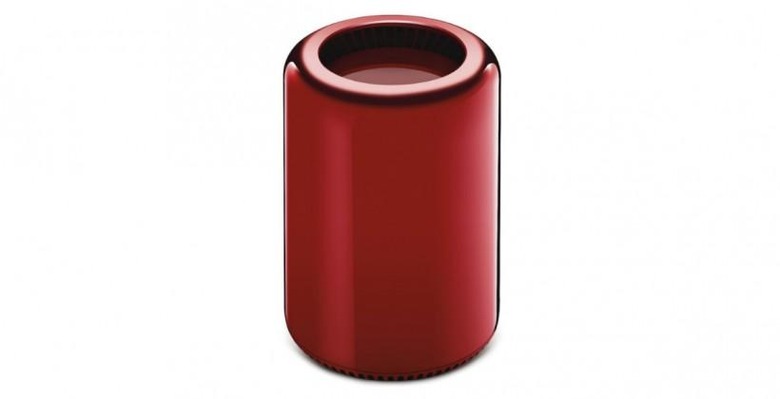 Apple has added Marc Newson to its team, with the industrial designer set to work with long-time friend Jony Ive on new products. The pair have already collaborated, cooking up a one-off red anodized Mac Pro late last year to raise money for Product (RED).
"Marc is without question one of the most influential designers of this generation," Ive, who is senior vice president of design at Apple, told Vanity Fair of the new hire.
The red Mac Pro was one of a number of products Ive and Newson worked together to curate for the charity auction, in addition to designing several one-offs themselves. Other sales included a special Leica M camera.
Newson is known for the biomorphism he often introduces into his designs, with fluid shapes that often incorporate transparent or translucent sections. Although he studied sculpture and jewelry at Sydney College of the Arts, the designer has turned his hand to a wide variety of objects.
That's included watches for Ikepod, clothing for G-Star Raw, the Trek Art Bike for LiveStrong, and even the Ford 021C concept car.
Newson will continue to work on independent projects, Apple has confirmed, though the company declined to say which of its own products he would be involved in.
Apple is believed to have assembled a wide range of experts in design and fashion to work on its wearables platform, unofficially known as the iWatch. That's tipped to be revealed next week, alongside the iPhone 6, though as rumor would have it actual sales won't begin until sometime in the new year.
VIA Vanity Fair