The 2019 iPhone may not have 5G, but Apple could instead adopt another cutting-edge wireless technology for its flagship smartphones. Although the next-generation iPhones are still several quarters away – and Apple remains at the center of controversy around whether its handsets are too expensive – rumors about the specifications of the 2019 iPhones have already begun.
Chatter earlier today circulated around the camera and display technology that would be used in this year's new iPhones. The expectation is that Apple will stick with its current arrangement of two OLED iPhones – catering to the high-end of the market – and a single LCD phone. The latter will effectively replace the iPhone XR.
Meanwhile, there's also talk that the largest, most expensive device – which will replace the iPhone XS Max – will add an extra camera to its rear. The three camera array will further distinguish it from the smaller OLED phone, which will replace the iPhone XS. That's expected to have two camera sensors, while the iPhone XR replacement will stick with just one.
What we're not expecting, though, is 5G. Apple is said to be waiting until 2020 at the earliest to embrace fifth-generation cellular networks, for a number of reasons. On the one hand, even by the end of 2019 the networks aren't expected to have widespread 5G coverage; similarly, first-generation 5G modems are likely to be power-hungry.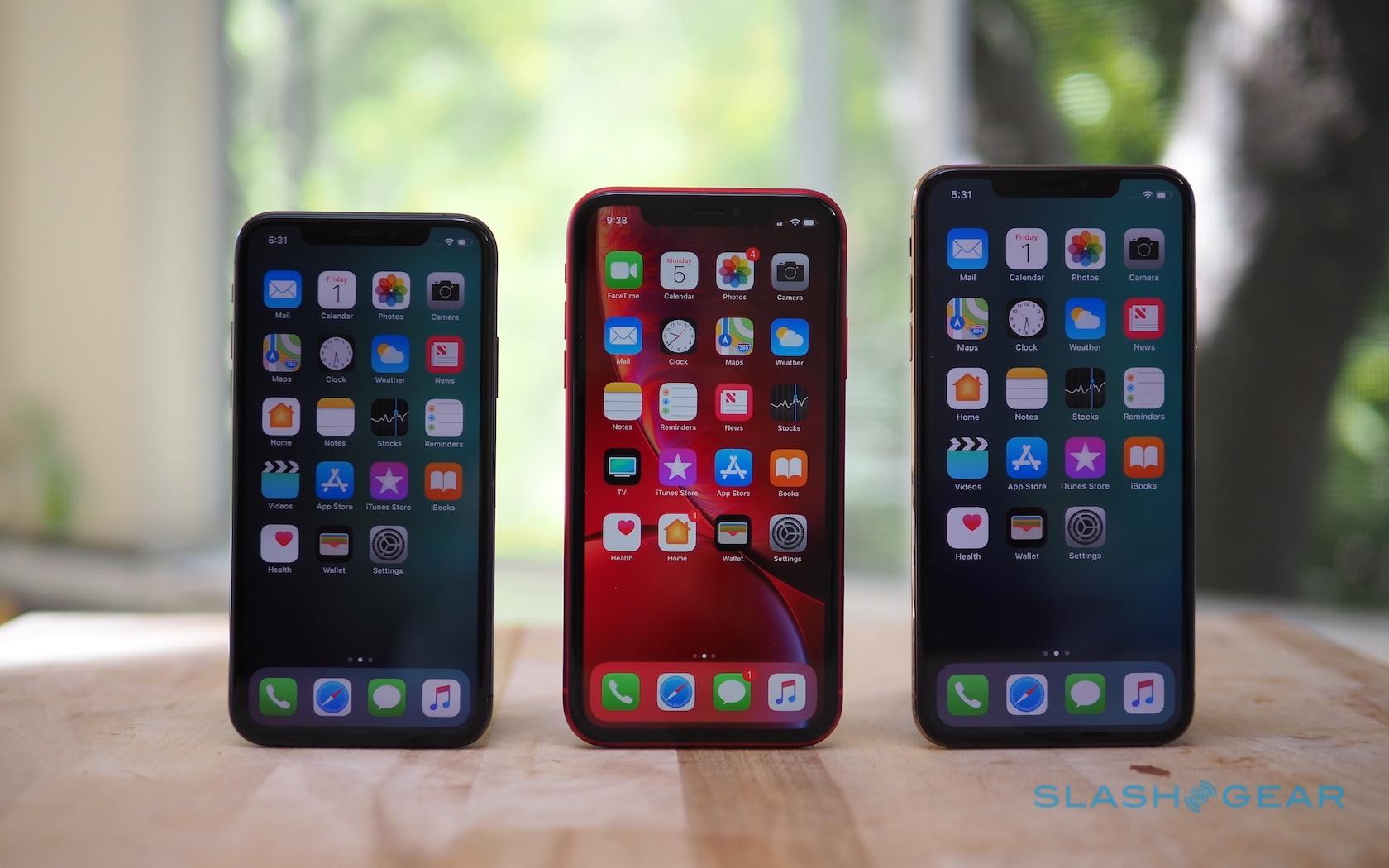 In addition, though, Apple is believed to be looking to Intel for its 5G modem supply, given its ongoing legal battles with Qualcomm. Reports in mid-November 2018 suggested Intel was pulling forward its 5G modem launch, but that it would still be targeting availability in time for a 2020 iPhone 5G release.
Before that, though, Apple may well adopt another bleeding-edge wireless standard. WiFi 6, the freshly-rebranded name for 802.11ax, will be on the list of 2019 iPhone specifications according to Barclays analyst Blaine Curtis, Mac Rumors reports.
Successor to 802.11ac – which will now be known as WiFi 5 after the WiFi Alliance announced its new nomenclature – WiFi 6 is obviously faster than earlier versions. However it also improves range, and allows larger numbers of devices to coexist wirelessly in the same area. High-resolution video is expected to benefit, along with IoT applications where power frugality is key.
Indeed you could argue that WiFi 6 will have a broader impact on iPhone connectivity experiences than 5G would, at least in the short- to medium-term. After all, while WiFi 6-enabled routers aren't going to be commonplace in stores until later this year at the earliest, upgrading your home network to support 802.11ax will be a lot more practical than trying to do the same with 5G.
In the process, mind, it will draw attention to a lingering empty spot in Apple's line-up. The company still hasn't replaced the AirPort range, after discontinuing its routers in early 2018. While for the moment it seems content to leave third-party networking companies to fill that gap, perhaps with WiFi 6's arrival the time will be ripe for an Apple-branded return to the category.