Amid iPhone XR controversy Apple reportedly doubles-down on tech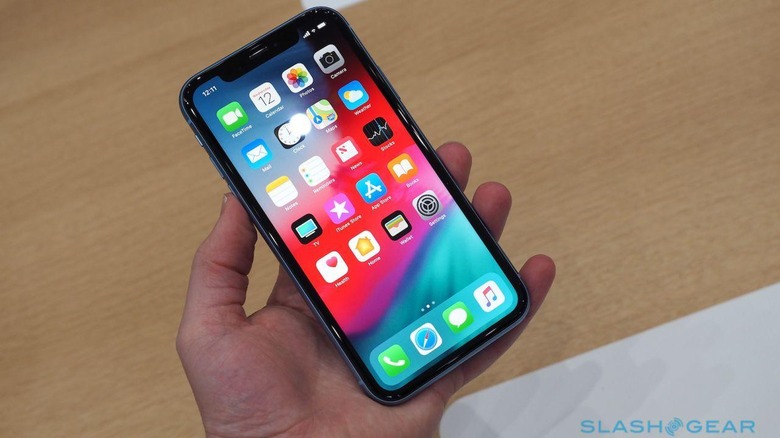 We're still many months out from the reveal of Apple's 2019 iPhones, but when that group of devices is finally announced, they might end up looking very similar to the three phones we received in 2018. A new report claims that Apple will release three more iPhones in 2019, and that one of them will be a follow up to the LCD-sporting iPhone XR. This comes despite various reports that sales of all three of 2018's iPhones are slower than Apple was hoping.
Even Apple has admitted that iPhone sales were lower than expected for Q1 2019, and while that might indicate a need to shake things up, it sounds like the trio of phones we see this year will resemble the trio that launched in 2018.
This report comes from The Wall Street Journal, which spoke to sources familiar with Apple's plans. Those sources claim that Apple will release an LCD iPhone in 2019, and that even if it wanted to change these plans in light of lagging iPhone sales, these phones are too far along in the planning process to make major revisions now.
Still, that doesn't mean these phones won't offer any upgrades over their 2018 counterparts. The most expensive of these three phones is said to ship with a triple rear camera, while the other two – which includes this rumored LCD model – will have dual rear cameras. The iPhone XR, by comparison, has a single-lens camera on the back.
In 2020, we might see Apple move all of its iPhones to OLED displays, but those phones are so far off that we should expect rumored specifications we hear now to change. We've got quite some time to wait before we find out if this report is accurate, as Apple typically reveals new iPhones in September. For now, we'll add it to the pile of 2019 iPhone rumors that's sure to grow quickly in the coming months.