Apple AirPort router lineup discontinued, but support lives on for now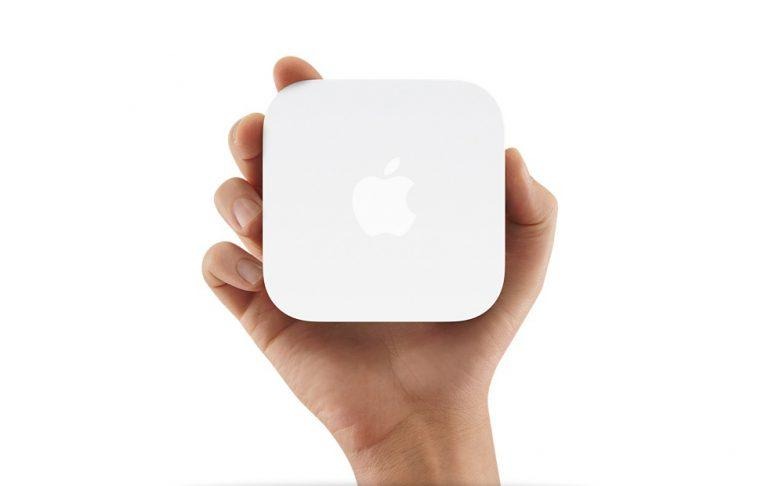 Apple will stop selling its AirPort routers soon, bringing an official end to the product line it hasn't updated in years. The discontinuation applies to the AirPort Express, Airport Extreme, and the AirPort Time Capsule models. Existing customers won't need to find an alternative in the near future, however, as Apple plans to continue supporting the products for a few more years.
Apple revealed the decision to discontinue the AirPort routers today, explaining that the products will remain up for sale until existing inventory runs out. The routers can be purchased through an Apple Store, authorized reseller, or the Apple.com website. The news is not a surprise.
The AirPort routers have effectively been dead for years, with the most recent updates having taken place in 2013. Earlier this year, Apple began selling third-party mesh networking systems in its stores and online, further hinting at the company's decision to abandon the AirPort lineup.
Existing customers and those looking to pick up one of the final products will receive five years of support from Apple, after which point they'll need to find something else. The price remains unchanged, based on Apple's website. As such, you'll pay $99 for the Express, $199 for the Extreme, and $299 for the AirPort Time Capsule.