Aping Mercedes may bring a Tesla within your reach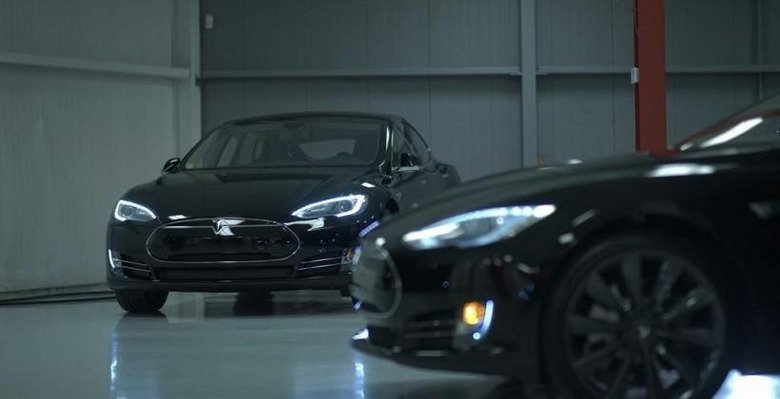 Tesla is ramping up to offer its own certified pre-owned program, preparing for a predicted influx of used Model S sedans the aftermarket value of which CEO Elon Musk personally vouched for. As the early Model S off the production lines reach three years old, and owners begin to trade them in under its buyback guarantee, Tesla will look to not only keep them buying within the brand, but lower the sticker price to would-be drivers hoping to get one of the all-electric sedans in their garage.
"We are looking at CPO [certified pre-owned]," Tesla Motors VP of communications Simon Sproule confirmed to Automotive News, "and how best to structure."
A spate of traded-in cars has been on the cards since 2013, when Elon Musk personally guaranteed residual values for early-adopters of the marque. Secondhand prices of between 43- and 50-percent were Tesla's commitment, in the same ballpark as a prestige German brand like Mercedes-Benz or BMW.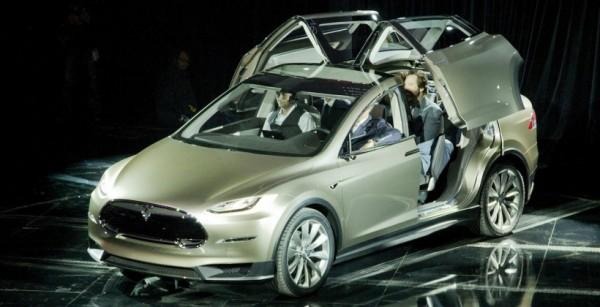 Interestingly, while some criticized Musk's offer – predicting a huge outlay from mid-2016 when the first Model S cars reach three years of age – other industry experts are suggesting that the company could in fact make a killing based on its used margins.
In fact, according to some estimates, Tesla could see as much as $10,000 in profit on second-hand sales. That's buoyed by the fact that its direct-to-consumer model cuts out dealerships, which would normally soak up much of the margins on used cars.
It won't all be cash in the bank, however. Tesla will need to polish its refurbishment process so that it can match the German brands on aftersales, and there's the possibility of new models confusing what has so-far been a straightforward line-up of one.
While the Model X is likely only to expand Tesla's appeal when the SUV arrives in 2015, the more affordable Model III will presumably be relatively close in price to a used Model S.
Meanwhile, the company has been teasing another new model, the Tesla D, that will be revealed on Thursday this week. It's tipped to be a more capable iteration of the existing car, however, rather than an all-new version; SlashGear will be there on October 9th to see exactly what Musk & Co. have up their collective sleeve.
SOURCE Automotive News