Another iPhone X in the wild caught on video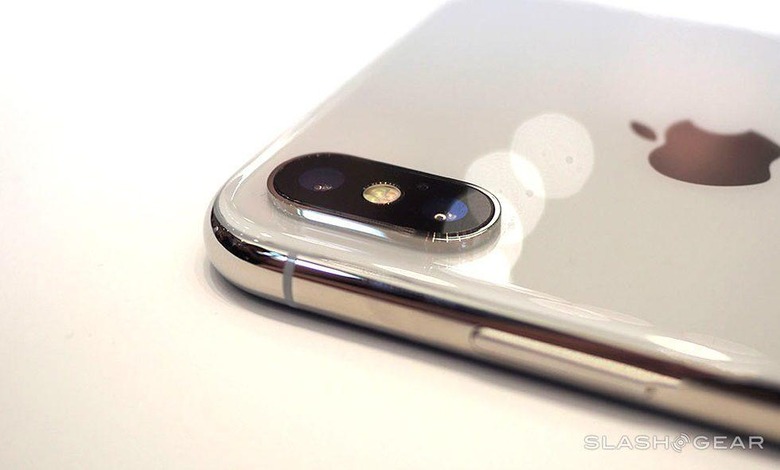 The November 3rd release date of the
is drawing closer, and eager Apple fans are getting ready to make their
pre-orders as early as possible
this Friday, along with sweating over reports about the
. Fueling anticipation, however, is another appearance of the flagship smartphone in the wild, with video footage being shared online this weekend and offering a close-up look at the device.
The 10-second clip was
posted to Reddit and can be seen here
. The anonymous user shows off the white model of the iPhone X, with its silver bands clearly visible. Interestingly, this is the second time this month video of the iPhone X in the wild has surfaced, although this time around there aren't really any new details to be discovered, such as the
new dynamic wallpaper seen in the first clip
.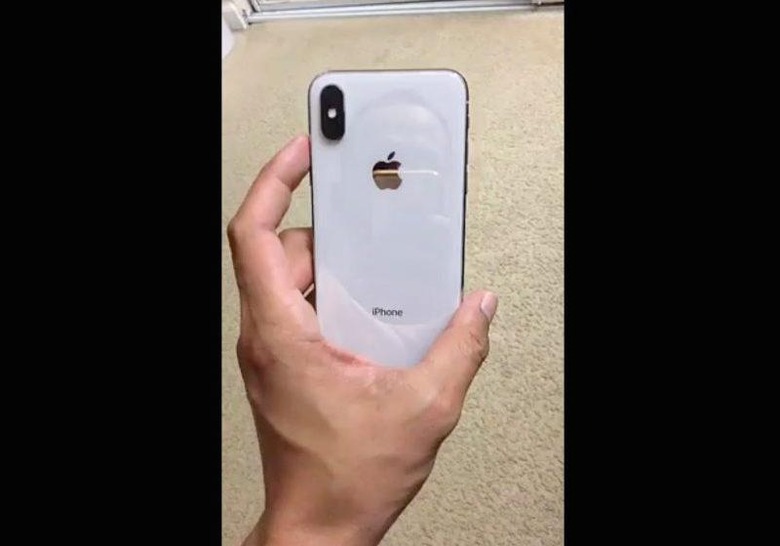 It's not made clear how the device was obtained before its official release, such as if it belongs to an Apple employee, but there's little doubt that this is the real thing. The user reveals the back side of the phone, flips it over and unlocks it, and then opens the Instagram app. The app's white background makes the iPhone X's notch at the top of the display easily visible, however the app is also not yet optimized for the new device, and it's alignment it off.
During the brief moment the Home screen is shown, a TextEdit app icon can be seen. This likely indicates that the device belongs to someone connected to Apple, as TextEdit has been seen before on internal builds of iOS prior to the official release.
SOURCE