iPhone X release nightmare: Here's the problem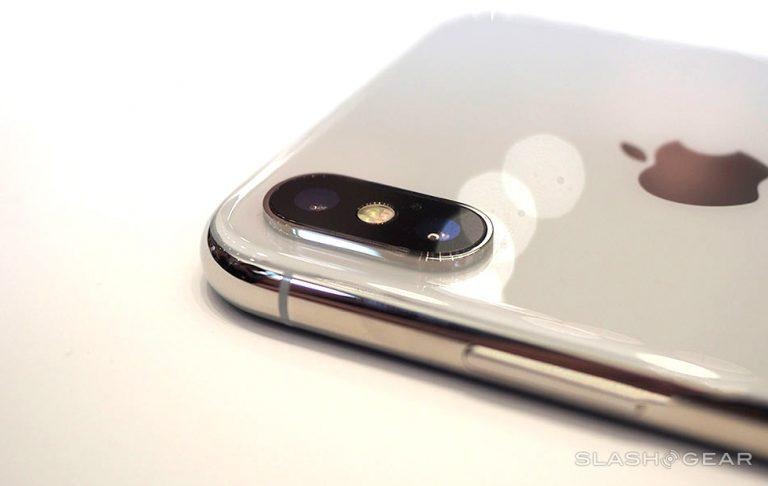 The iPhone X launch was a problem since it was announced – but a bit of analysis today suggests Apple's troubles are ending soon. While billboards, underground tram ads, and video spots run rampant across the world for iPhone X, behind the scenes Apple's pushing the line when it comes to manufacturing. New parts, an entirely new build, and technology that the company's not used in a production-level device before – it was bound to be at least a little bit of a struggle for a company as large as Apple.
According to an analytical report sent to users of the KGI Securities group by Ming-Chi Kuo via MacRumors, "Special materials, recipes, design, processes, equipments and tests are required for antenna FPCB, as the specifications for iPhone X antenna (supplied by Amphenol (US)) are higher than those of iPhone 8 and only Murata (JP) and Career Tech (6153 TT, NT$30.1, NR) can meet Apple's requirements." When only a couple of manufacturers can make what you want, you're sort of at their mercy when it comes to speed – unless you're Apple.
ARE YOU OR WHAT: Are you still excited about iPhone X?
"Murata (originally with a 60% order allocation or higher) won't be able to resolve its issues before 2Q18, and thus has been fully replaced by second supplier Career," said Kuo. "We believe Career will ramp up in November, as capacity expansion takes time, and its materials, recipes, design, processes, equipments and tests are different from those of Murata."
While a number of issues have popped up with Apple's newer and more complex parts for the iPhone X, the biggest hurdles seem to have been surmounted. Kuo estimated a fourth-quarter shipment units total of between 25-30 million for the iPhone X. Previous estimates from this same analyst tipped between 30 and 35 million units for the same device.
As previously assumed, as time goes on, the iPhone X will be more widely available. As production ramps up and manufacturers get in the groove, the device will be pumped out at an intensely high rate around the world.
Meanwhile the iPhone 8 and iPhone 8 Plus are in Apple Stores already. Have a peek at our full iPhone 8/8 Plus Review to learn more about Apple's newest smartphones.