iPhone X 'True Super Cycle' tipped for 2018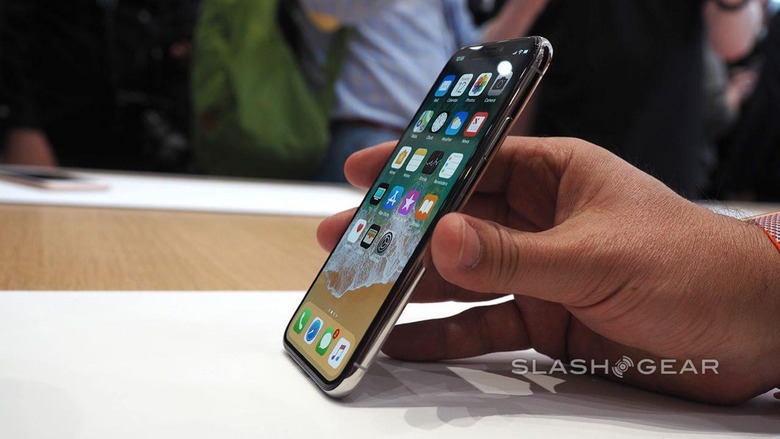 The iPhone X is part of Apple's next Super Cycle – and that's neither a new feature for the iPhone nor a new way to wash it. The Super Cycle referred to in a report from KGI's Ming-Chi Kuo today (in a new investor note) is a long period of financial growth for a company – due in this case to the release of a brand new iPhone X, a device which looks and acts significantly different from its predecessors. The call for a super cycle to begin in 2018 goes against two opposing analyst trends, one that says this cycle will begin in 2017, the other that there won't be a super cycle at all.
For the end consumer, the most important part of this super cycle news comes in a smaller part of the analysis – on iPhone X supply and production. Kuo suggested this week that supply shortages and less-than-perfect production speed will likely push the so-called "true super cycle" into 2018. In effect, Kuo was implying that the iPhone X won't be as widely available as Apple would ideally have it be for the holiday season here in 2017.
SEE HOW: the iPhone X launch will be a nightmare!
It's also suggested that the iPhone collection coming in 2018 will see comparatively little bottlenecking of supply and production. This implies that the next generation will follow Apple's until-now unbroken trend of releasing a sort of half-step smartphone every other year, one that looks and acts a lot like the device revealed the year previous – that'd be something like an iPhone Xs.
Kuo predicted that sales of the iPhone in all for the year 2017 would reach between 210 and 220-million units. In the year 2018, Apple is predicted to ship between 245 and 255-million iPhone units. Kuo also said that iPhone 8 Plus sales were "better than expected" in the short time since the device went on sale.
Kuo's report was relayed in turn by 9to5Mac, where writer Chance Miller interprets Kuo's report to mean iPhone X's next-gen products (in 2018) will be ready to roll at full production speed by the time they're put on sale.