The iPhone X launch will be a nightmare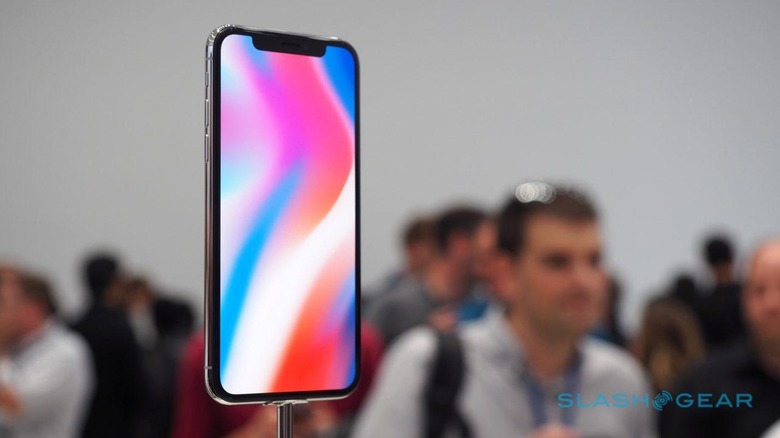 If you've been holding off upgrading to iPhone 8 because you really want an iPhone X, don't say goodbye to your current phone quite yet. Rumors that Apple's 2017 flagship would be severely short supply have been circulating almost since we first heard tidbits about its specifications. Now, though, the rumors are solidifying into seriously bad news for early-adopters.
Sales of the iPhone X kick off on October 27, though the first handsets aren't set to arrive with buyers until November 3, a week later. While the iPhone 8 and iPhone 8 Plus preorder phase left many surprised, with the amount of stock still available for day-one delivery compared to the usual shortages, the same is unlikely to be true for the iPhone X.
Indeed, analysts are suggesting that supplies of the iPhone X will be constrained until 2018. KGI's Ming-Chi Kuo has warned investors that it could take the first half of next year before Apple manages to get through its constraints, MacRumors reports. "While we project iPhone X will see output ramp up meaningfully in mid/ late October," he wrote, "tight supply may only start to ease in 1H18F due to strong demand."
Kuo is estimating demand at as many as 50 million phones, despite the premium price tag. Apple prompted controversy when it confirmed earlier this month that the iPhone X would start at $999, with the 256GB version even more expensive, at $1,149. Despite that, the Cupertino firm isn't expected to be short of buyers interested in the phone.
That's because it brings some legitimately new technology to the iPhone line-up. The screen finally moves from LCD to OLED, taking advantage of the display tech's flexibility to push the bezels to the edges and accommodate a "notch" in the upper section. That notch is filled predominantly with the new TrueDepth Camera.
Promising facial recognition and tracking, the same Portrait mode photography as the iPhone X and iPhone 8 Plus' rear cameras, and a host of other abilities, TrueDepth is not only the flagship iPhone's crown jewel but its biggest problem. Supplies of the assembly are said to be putting a serious damper on how many handsets Apple can produce. Throw in long-standing reports of low OLED panel yield, and it's a recipe for scarcity.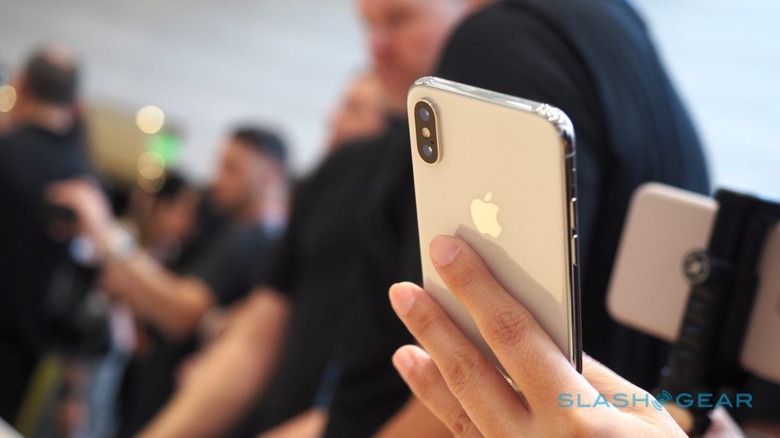 What impact that will have on Apple's bottom line remains to be seen. On the one hand, sales of the iPhone X will be more valuable to the company than those of the cheaper iPhone 8 and iPhone 8 Plus. At the same time, there's a possibility that would-be buyers will simply skip an upgrade this time around – potentially also cautious about a device with so many "firsts" for Apple that there could well be issues in the new-generation phone – since they'd have to wait so long to actually buy the iPhone X.
That said, if you're interested in picking up an iPhone X sometime this year, the best advice echoes that of previous years: set an alarm, get up early, and try to have your order in as soon as humanly possible after Apple opens preorders. If you don't, you may well face a delay of several months before you can get your hands on one.