Google has announced that over-the-air (OTA) updates to Android 5.0 Lollipop will commence soon for Android One users. This means people living in India – for example – using Android One smartphones will soon see the newest operating system update for their devices. Remember that time I said Google should never have promised Android updates? That's all still very true today. Android One users were promised on-time updates and Google seems to be doing an OK job – here in the United States, not so much.
The Android One program was started by Google to get low-priced smartphones into the hands of people around the world. Not just people who had a lot of cash to spend on the finest creations from HTC, Samsung, and LG, but those that wouldn't otherwise be able to afford a smartphone at all.
Here in the United States, smartphones are sold by carriers to users who connect said devices to contracts. Unique devices are made – like a Verizon version of a smartphone with an extra "v" in its name – and carrier apps are added.
When a unique device like this is made, it becomes more difficult to update said device's operating system. A LOT more work must be done and loops must be jumped through.
The manufacturer has to get the newest version of Android from Google, modify it to fit their device, then pass it on to the carrier. The carrier then needs to modify the software again to fit their apps.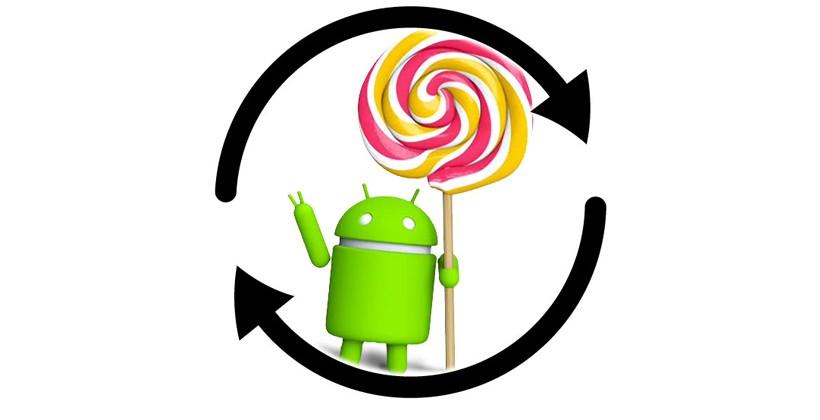 After all that is done, the carrier can push the software to you, the end user. That can result in delays.
Let us know if you're experiencing a delay in updates to Android right now – do you have Lollipop yet? Are you expecting that your device will ever get Android 5.0 or better?