Google unveils first Android One batch in India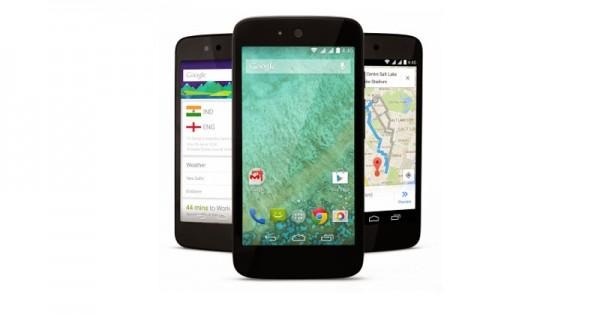 Delivering on its I/O 2014 promise, Google has just announced the first graduates of its new Android One program in India. These entry-level smartphones from local OEMs Karbonn, Micromax, and Spice, define a new kind of budget Android smartphone, one that has Google's fingerprint all over it.
Cheap, that is to say, very affordable, Android smartphones are a dime a plenty, but Android One is special because of one crucial ingredient: Google. Think of it as Nexus on a budget, but without the Nexus branding itself. Like in Nexus devices, Google partners with OEMs and pulls the strings in many places, particularly when it comes to the software pre-installed on the device. But unlike the Nexus, Google is letting OEMs keep their hold and their branding. Plus, Google is giving way to local distribution and promotions as well.
Given that background, it shouldn't be surprising that the smartphones from these three carriers are quite standardized when it comes to hardware. This boils down to a quad-core MediaTek CPU, 1 GB of RAM, 4 GB of storage, with a microSD card slot, thankfully, and a 4.5-inch 845x480 display. Downright budget specs but should still be perfect for the Android 4.4 running inside. The processor happens to be a MT6582, a 1.3 GHz quad-core chip made by MediaTek. This is the first time the chipmaker has directly partnered with Google for an Android device and, in truth, it's a team up that makes sense considering MediaTek's goal of affordable yet quality electronics.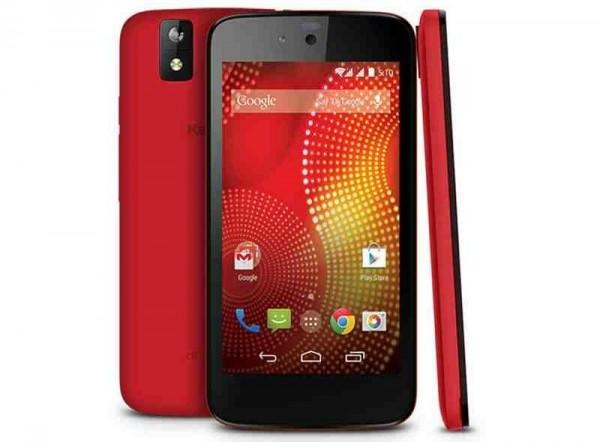 The three deveices, the Karbonn Sparkle V, the Micromax Canvas A1, and the Spice Dream Uno may not standardize on the price tag, but they all fall within the 6000 to 7000 Rs range ($98 to $114). It may not be the sub-$100 that Google envisioned, but it comes quite close. One other thing that differentiates Android One from Nexus is that Google is partnering with local carriers for data deals. Airtel subscribers, for example, will be able to download Android update over 3G for free and will have an allocation of 200 MB worth of apps per month. The smartphones will be available from e-tailers in India starting 3:30 p.m. local time (5:00 a.m. Eastern) and will the be available in physical stores next month.
Google, however, isn't yet done with Android One. These three were just the first batch, so logically a second batch will follow. For that, Google is expanding its OEM partners to include Acer, Alcatel, ASUS, HTC, Intex, Lava, Lenovo, Panasonic and Xolo. It will also be switching its SoC provider, from MediaTek used in this first set to Qualcomm. Next time, the locations will be different, too, with Indonesia, Bangladesh, the Philippines, and more added to the mix. No specific date yet other than by the end of this year.
SOURCE: India Times, Google