HTC delays Lollipop for carrier models of One M7 and M8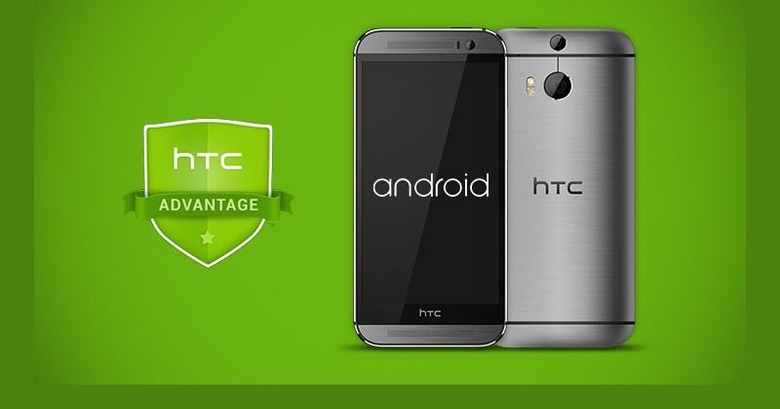 Rome wasn't built in a day, and some things take more than 90 days to make. After starting a new trend of transparency among manufacturers, HTC is now effectively breaking its 90-day guarantee. It has announced that it will take longer for carrier versions of its 2013 and 2014 One flagship to get their Android 5.0 dessert and it is explaining, though very briefly, why. And although one can't probably argue quality vs speed, some might ask why it took so long before HTC formally acknowledged the delay.
To be fair, HTC did somewhat spur the market to look at Android updates in a different way. By being more transparent about the process and progress, it has increased consumer awareness and manufacturer accountability. It also sought to "enlighten" consumers about the flow of updates, laying the blame of delays on carriers' laps. That is somewhat the same message, though without fancy infographics, that Google has adopted in warning users about delays for carrier-bought versions of its Nexus devices.
But HTC's 90-day promise of updates might have been too optimistic, especially in this case. The upgrades within Android Jelly Bean (4.1 to 4.3) and KitKat (4.4) haven't really been too tremendous that 90 days to roll out was quite conceivable. But the changes brought by Android 5.0 Lollipop are more substantial, both inside and out, that it was bound to run into a few rough patches, especially when carrier integration comes into play.
That is exactly the scenario HTC is now painting. Google itself has had to make several fixes, says the OEM, for Lollipop, and that inevitably causes delays in the pipeline. Add to that the various processes involved in integrating and testing carrier updates, you pretty much get the idea why Android 5.0 didn't rollout to the carrier versions of the HTC One, both M7 and M8, come the February 1st 90-day deadline. HTC preferred to err on the side of delivering stable software, which is probably what owners want to hear to placate them.
To its credit, HTC has already delivered Lollipop to the Google Play Edition, the Developer Edition, and the Unlocked models of the HTC One M8, which does speak of HTC's speed and proves its point about getting bottlenecked at the carrier stage. When it will finally roll out the updates to other models, HTC isn't saying yet aside from "as soon as possible".
SOURCE: HTC