Android Lollipop update headed to multiple devices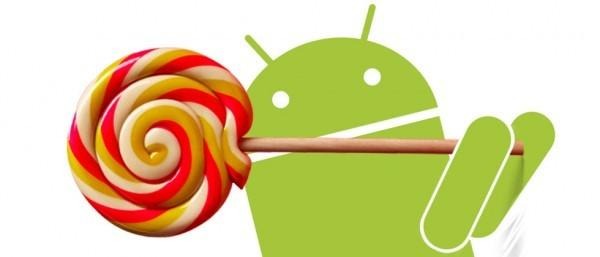 This afternoon several Android devices will see an update to the next-to-newest version of the software, Lollipop. While Android "M" will be the newest for those on the cuff, those working with Nexus devices that wish to see Google's newest-in-new before-final-release software, today's update brings several machines to the newest in market-ready action. The first of these smartphones is the HTC Desire EYE for AT&T, one of the strangest phones on the market today, complete with massive cameras on both its front and its back.
The HTC Desire EYE for AT&T has a 13-megapixel camera up front and a 13-megapixel camera around the back, both of them essentially the same quality. They're the same model, anyway. This device is known as a sort of "selfie phone" for its ability to take front-facing photos as well as it does back-facing photos.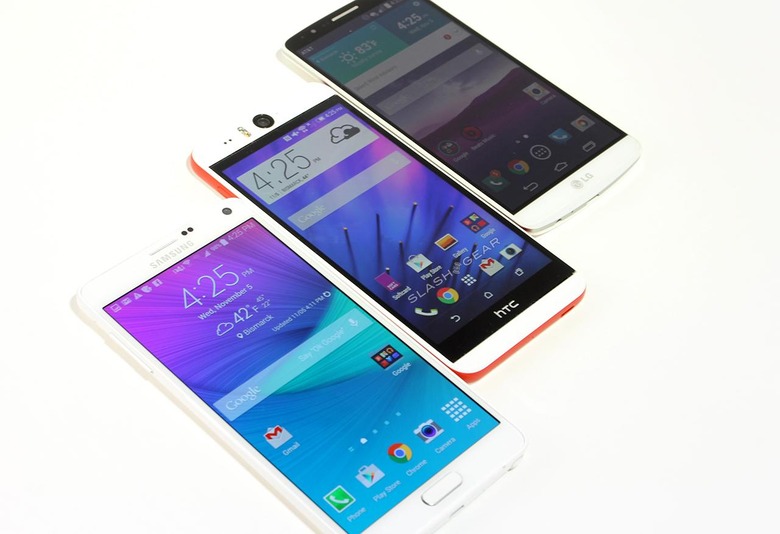 Have a peek at our HTC Desire EYE Review to learn more if you don't already own this device.
The Verizon DROID Turbo will begin getting Android 5.1 Lollipop as of this afternoon. This is the newest in new – unless you count Android 5.1.1 that some other devices are getting – and it's coming to DROID Turbo starting this afternoon for ALL users.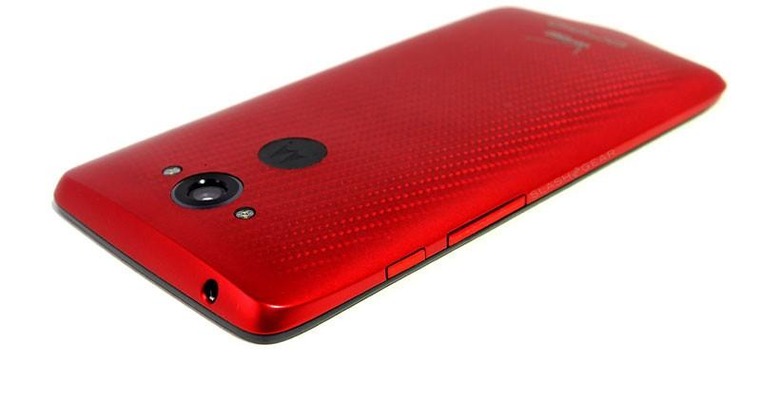 Have a peek at our DROID Turbo Review in super bright red right this minute whether you own one already or not.
AT&T's Moto X (2nd ten) is also getting Android 5.1 Lollipop this week. Starting Wednesday, today, the device will start to see Android 5.1 Lollipop arrive as an over-the-air update.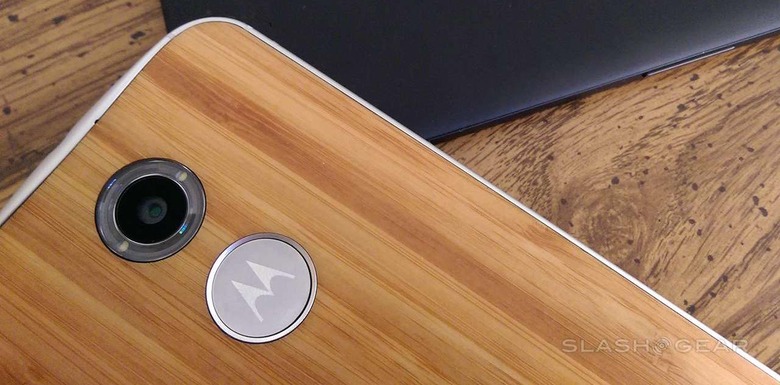 For those of you that STILL haven't gotten onboard with the wood- or leather-backed edition of this machine, you must partake in our Moto X 2nd-edition review. And don't forget our Moto X tour of Casa Bonita for good measure.