Our Moto X camera tour of Casa Bonita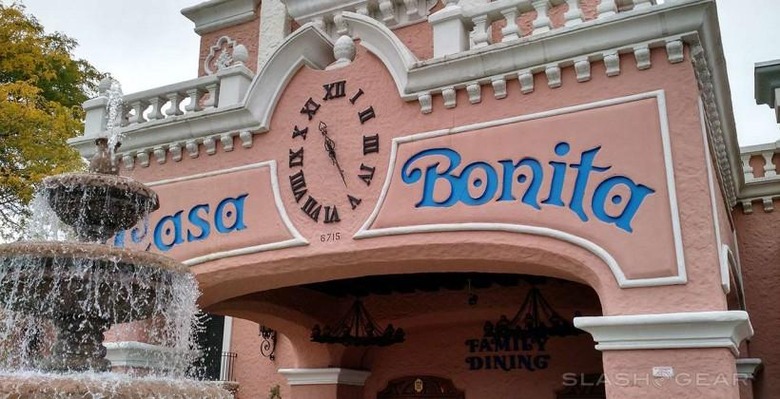 Not satisfied with the ordinary outdoors/indoors color chart camera testing we've seen thus far of the Moto X 2014, we took the Verizon edition of this device to a magical place. A place where you can expect an extraordinary collection of colors in a wide variety of lights. Large spaces, tiny spaces, and plenty entertaining subject matter to keep your eyes satisfied while you explore the capabilities of this smartphone. This is the 2014 Verizon edition of the Moto X, and all photos have been captured with the back-facing camera.
The first photo you see above is of glorious Casa Bonita from its exterior. This was shot on a relatively cloudy day – overcast, as it were. Lighting conditions were fairly optimal. Below you'll see one more exterior shot followed by several on the way in the order line for food. Notice how big the difference is in sharpness especially.
Casa Bonita is generally very busy, meaning you'll wait in a long line and order while you stand in said line. You get to a point (shown above) where you turn in your receipt and receive trays of food. From there, you enter what South Park describes as "Mexican Disneyland."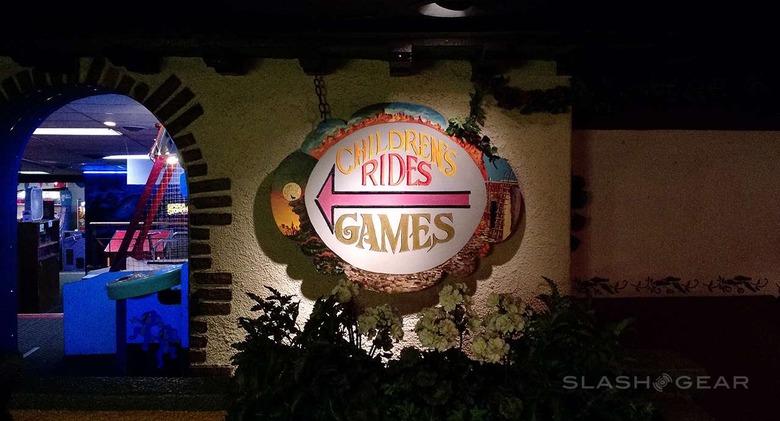 Above you'll see an excellent example of how well the Moto X can perform in relatively dimly-lit areas. Just so long as the subject is lit well, little else seems to matter. This is one of two "full sized arcades" in Casa Bonita.
Below you'll see several examples of the larger arcade's interior. Generally these sorts of shots only turn out if you focus on the titles of the games – if they're video games. If they're physical games, like ski-ball, you're good to go any way you choose to go.
Next you'll see several images of divers. Here we had a little less luck. Low lighting and moving subjects prove to be difficult for the Moto X.
Inside the Puppet Show area – near Black Bart's Cave, a spooky experience indeed – you'll find neon lights and a number of rather strange characters. This is not the sort of place you'll find yourself in often – no camera should be expected to perform in such an image sensor's nightmare, really.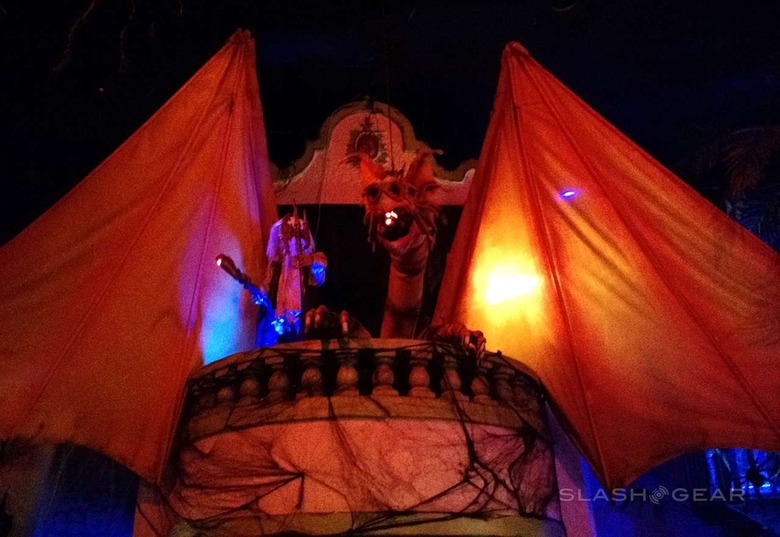 But the Moto X (2014) did OK, that's for certain. Below you'll see several more Puppet Show area photos – beware of the fortune-telling Michael Jackson. Also be aware of the blacklight reactions to the graves of Ida P. Ray and Sarrah Connor. Creepy!
On our way out we'd planned on riding some rides, but we were informed that we were not allowed. If only we'd come here a few decades ago!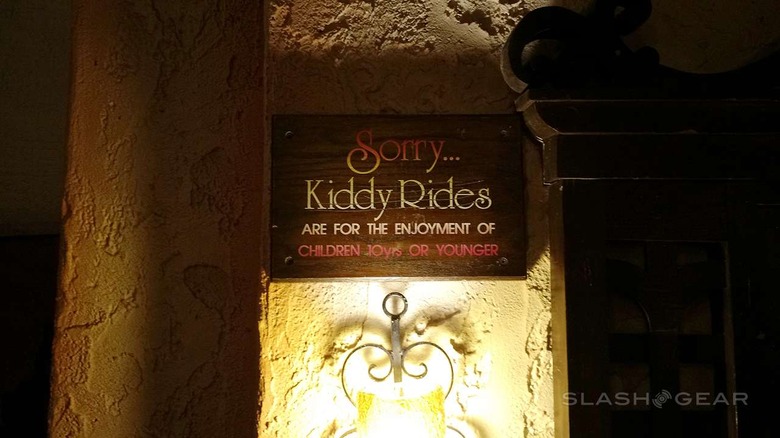 These rides were gloriously vintage – like much of the rest of this fabulous wonderland. Like a time machine into an unknown land, full of sopaipillas and tiny red flags that tell the server to bring more sopaipillas.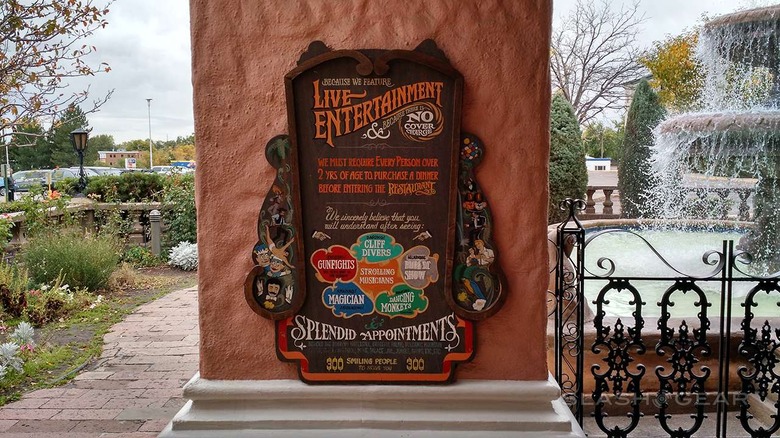 We'd like to thank the administration and staff at Casa Bonita for creating such a diverse environment in which we could take photographs of all kinds. We'd recommend you take a peek at the Denver Casa Bonita as soon as you can – it's a masterpiece of modern oddity without a doubt.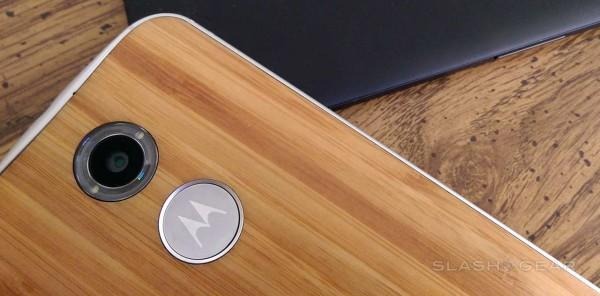 Be sure to have a peek at our original full Moto X (2014) Review as well, and stay tuned for more tours like you've seen above. Let us know where you'd like us to go next, and with what device!