Keep your Nexus 6, I'll stick with Moto X
There's really no good reason why you should wait for a 6-inch smartphone. Apple's created a 5.5-inch iPhone 6 Plus, there are more than enough Samsung Galaxy Note devices in the world. What more could you possibly want? I tell you what I want – Motorola's expertise in creating a smartphone that delivers well and above expectations. I want a Moto X with a wooden backside.
Surprise, I was just sent a Moto X (2014) by Verizon to review this week. I've never held a phone in my hand I was so sure was fantastic so quickly.
Last year Motorola brought the Moto G to the world with an extra-low price and a well-conceived collection of specifications. That device's execution was amongst the best Motorola had ever delivered. The Moto X was OK, but something was a bit off about it.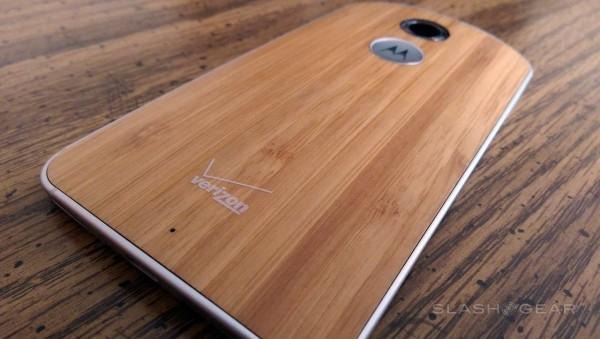 Clearly they've cut out the fluff. This year's Moto X is the perfect combination of elements – just so long as you have the version with a wooden back.
The Nexus 6 is rumored to be coming with many of the same components as the Moto X. The same set of cameras, likely a similar flash, and a processor that's basically the same as far as what games and apps you're going to run on it, anyway.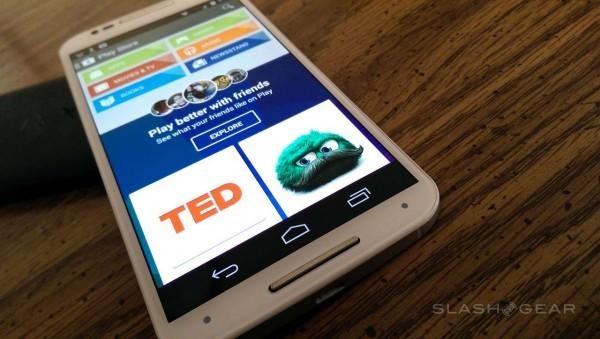 It's just got a 5.9-inch display instead of the Moto X's 5.2-inch display. Sure, it'll have more pixels, but even at QHD (2K) you'll only have a slightly more dense screen.
Moto X (2014) Display: 5.2-inch 1080p with 1080 x 1920 pixels, 423 pixels per inch
Nexus 6 Display (rumored): 5.9-inch QHD with 1440 x 2560 pixels, 480.65 pixels per inch
So what's the big deal? Maybe faster charging. But rumor also has it that the quick-charge abilities that are coming to the new Nexus 6 (and the next Verizon DROID) are also coming to the Moto X via a new Motorola charger.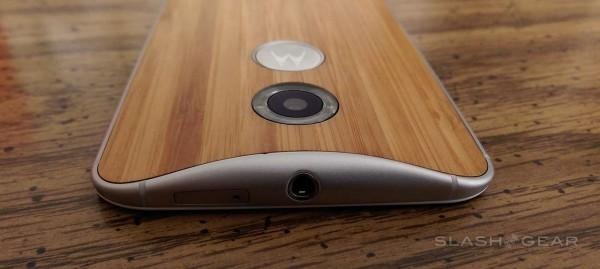 The display size, the build, the cameras, and the experience are all already here – I want the Moto X with a wood back. I can't imagine a more satisfying smartphone experience until the next generation – when we see features we've not yet thought of.