Amazon's next victim is QVC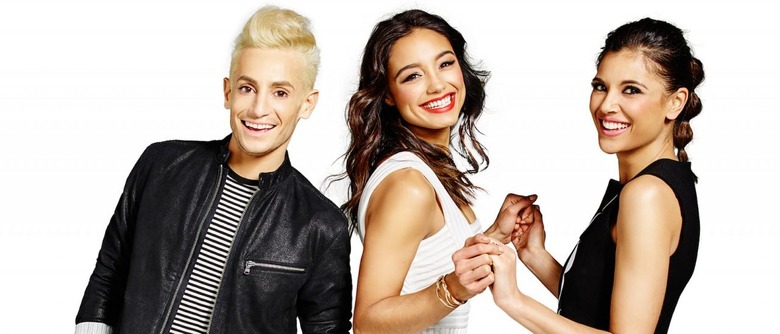 Amazon may have a huge catalog of on-demand video, but the retail behemoth is branching out into live streaming, and home shopping stalwarts like QVC should be worried. "Style Code Live" will be Amazon's first ever live show, streaming a mixture of fashion and beauty content for thirty minutes each day.
The show will go out at 9pm ET each weeknight, though replays will be available for those who missed the live broadcast. It'll be hosted by Frankie Grande, Rachel Smith, and Lyndsey Rodrigues, who variously have backgrounds in theater, reality TV, MTV, and ABC television.
The three hosts will be joined by guest interviewees, Amazon says, and the show will include various segments on fashion trends and beauty tips. A live chat will feature viewer comments and questions.
Of course, the emphasis isn't just on entertainment, but on trying to encourage people to go shopping.
So, underneath the stream there'll be what Amazon has dubbed the "Style Carousel" featuring whatever products are being discussed at that time. Those links will of course take you straight to the retailer's product pages.
Just as Amazon clinched a huge chunk of the ebook market by making it easier for readers to buy digital books than physical ones, so the goal is presumably to take the home shopping experience QVC and others have popularized, and streamline the checkout process.
Rather than expecting viewers to call in and order, or even to go hunt down whatever they're interested in online, Amazon's promoted products will be a single click away.
Viewers will be able to see what other people are putting into their carts, and give "applaud" feedback to what they like.
It's a move likely to cause some consternation among retailers, who have increasingly seen the convenience of Amazon bite into profits.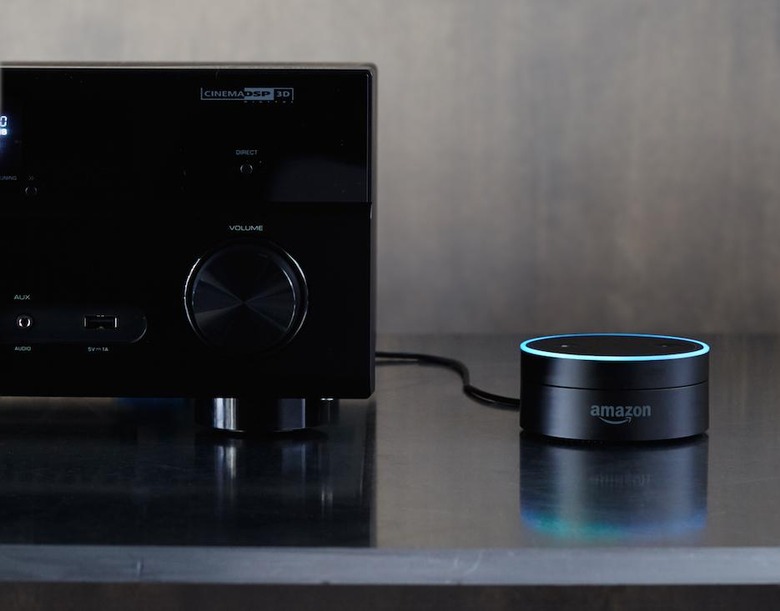 Meanwhile it's not hard to see how Amazon's growing interest in voice-controlled shopping might be interlinked in future. The company's Echo smart-speaker can already handle re-ordering past purchases, get you a pizza, or even summon other services such as Uber.
Voice ordering was in fact the only way Amazon promoted to purchase its recently-announced Echo Dot companion device. Users of the original Echo could say "Alexa, buy Echo Dot" to add the gadget to their carts and instantly check-out.
NOW READ: Amazon is training you to shop by speech
With Alexa spreading from Echo to other smart speakers, the Fire TV set-top box, and, eventually, third-party devices, as people get more comfortable with shopping by conversation it's likely that calling out "Alexa, buy that" about whatever is on-screen will become a growing percentage of how the retailer's customers interact.