Amazon yanks 24 from Netflix for Prime Instant Video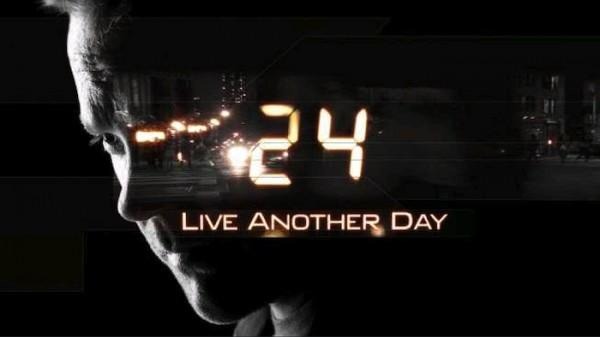 Amazon has clinched an exclusive deal for 24, inking an agreement with Twentieth Century Fox Television that will not only see all back-seasons of the Kiefer Sutherland series only streaming through Prime Instant Video, but the new season make its online debut there later this year. The news means that Netflix subscribers who may have been working their way through 24 will be disappointed to discover it's no longer available in the catalog.
In total there are 192 episodes of 24 that can from today only be found on Amazon Prime Instant Video in the US. There's also the 24: Redemption TV movie that was released in 2008.
Meanwhile, the upcoming 24: Live Another Day is set to air on FOX come May 5th, but Amazon has snatched exclusivity on that as well. All twelve episodes will be available through the on-demand service for Prime subscribers later in 2014.
Amazon increased the price of its Prime service back in March, adding $20 to the annual bill and making it $99. For that, subscribers get unlimited two-day shipping on purchases as well as access to streaming content.
The Kindle Owners Lending Library – a library service for borrowing ebooks – is also included.
However, there's talk that Amazon might launch a set-top box at an event tomorrow, April 2nd, with rumors of streaming direct to a TV along with gaming and other app support. Chatter of a free, advertising-supported TV service was denied, though.
It's not the first time Amazon has snuck in and grabbed an exclusive. The retailer confirmed earlier this year that it would be the only place to watch The Americans.